What is BenchOn?
A business only, sharing economy platform that allows businesses to earn extra revenue by loaning their staff to other businesses in need.
BenchOn is a world first platform made right here in Australia that is on a mission to make sure no one loses their job ever again for financial reasons.
When you cut staff to save money, you create the following additional costs:
The sharing economy has changed our lives so much in that anyone can now earn extra money using their personal underutilised assets – your underutilised car can be used to drive for Uber, your underutilised bedroom can be put on AirBnB, so why can't your businesses earn revenue from your underutilised assets – your employees? Well, now you can with BenchOn.
BenchOn matches paid contracts from reputable companies to your staff's skill sets and availability to:
The Birth of BenchOn
The idea for BenchOn was born when our CEO, Tim Walmsley, in his role as an executive in Defence Industry realised that the problem of employee underutilisation was two sided.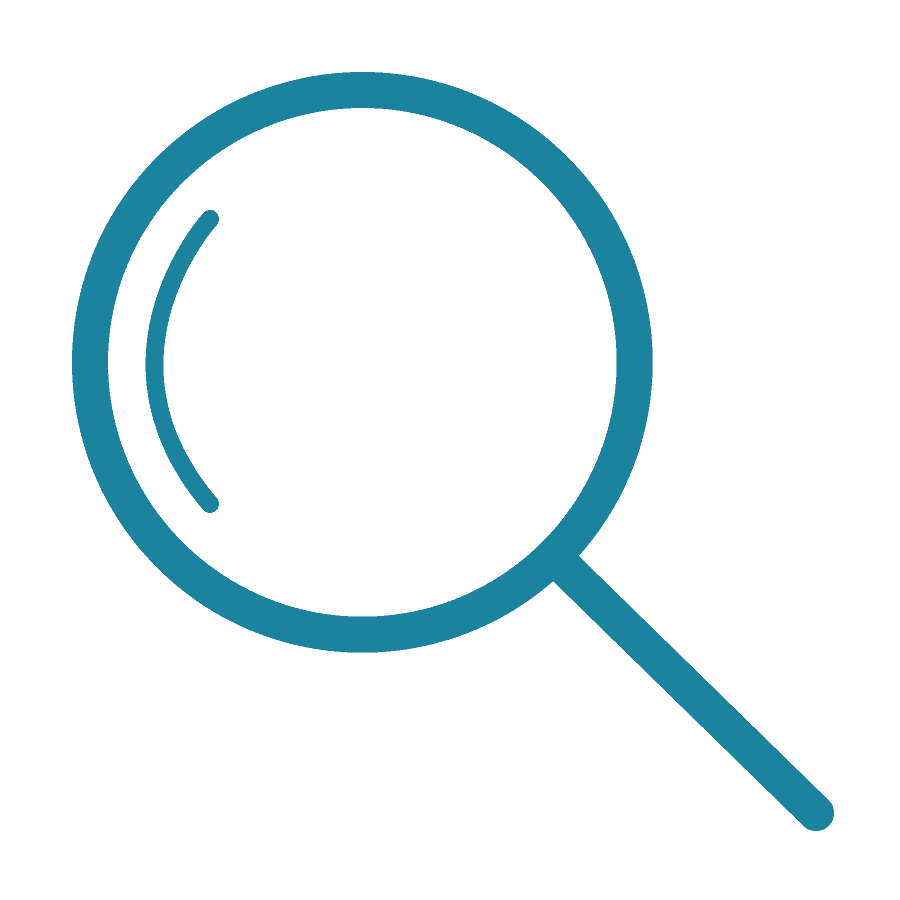 Excess staff capacity is a critical issue to small to medium businesses as it cripples their cash flow and forces them to lose valuable employees.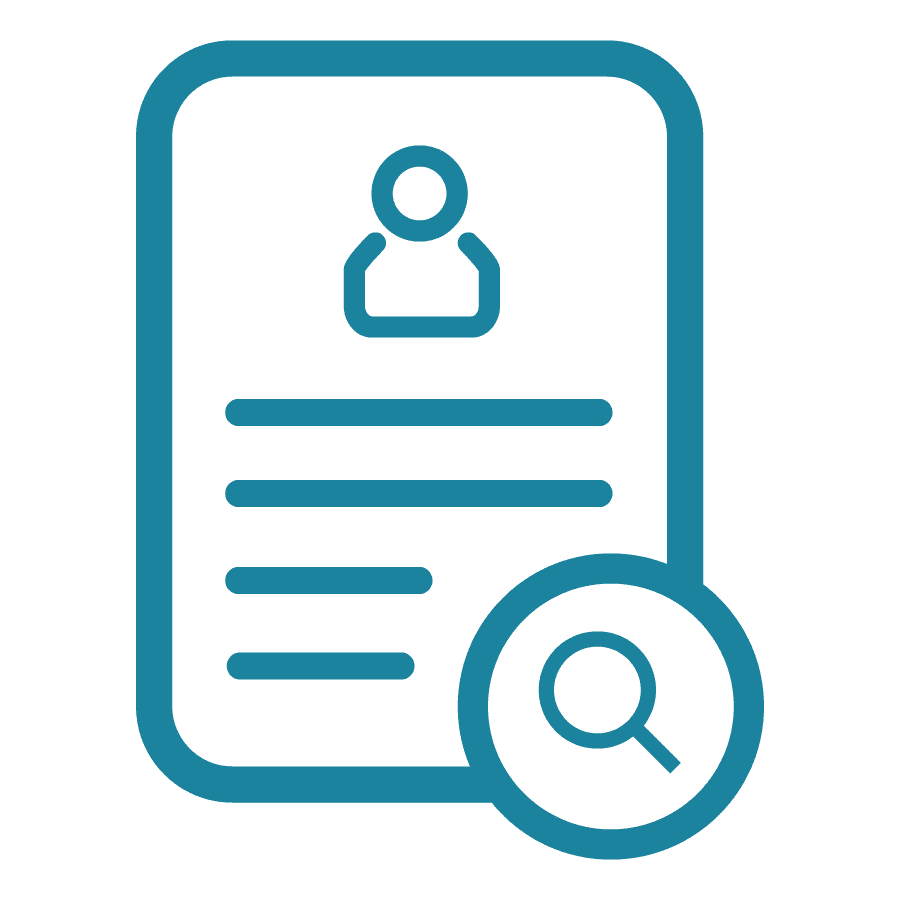 At the same time, large organisations are frustrated that they do not have a 'bench' of high quality staff ready to respond to short notice tasks from their clients.

BenchOn efficiently matches these two parties and allows them to manage the peaks and troughs of their business cycle with either contracts for their idle employees or high quality staff to support during surges.
BenchOn currently supports the following industries and skill sets
Our unique business model matches companies to paid opportunities based on their available staff's qualifications, skill sets and experience which means we are breaking down industry boundaries to provide you access to the hidden talent inside the best companies, regardless of what industry they are in.
Don't see your industry here? Get in contact with us and we will add it in and build a market around you!
Get started with your commitment free and cost free company profile now.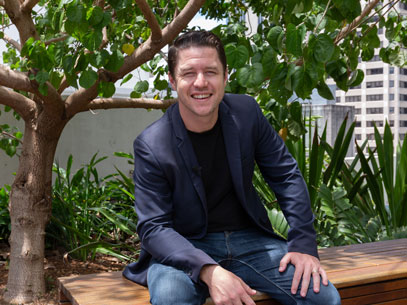 Tim Walmsley
Co-Founder and CEO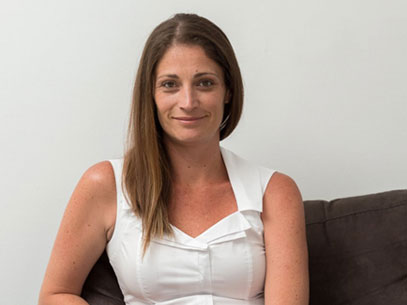 Katie Walmsley
Co-Founder and COO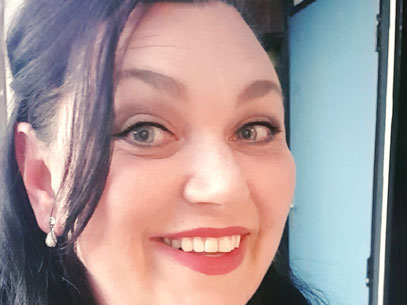 Alison Inglis
Director of Strategy & BD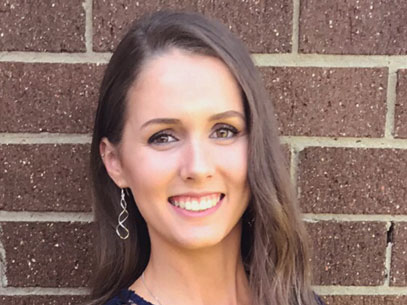 Natalia Butorac
Operations Officer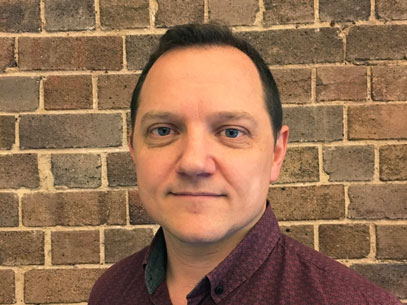 Wayne Thompson
Technical Development Lead
Sukanya Yelugoti
Senior Developer
Mustafa Eldeeb
Senior Developer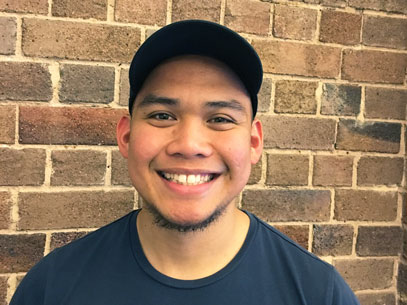 Kirk Rinon
Junior Developer