We recognise that navigating the business world can be complicated. We believe the best way to tackle this problem is to create a community of specialist organisations that can provide you the support you need, no matter what the issue you are facing.
Together, we can set you up for success and allow you to grow your business. Here are our trusted partners.
If you would like supported introductions, our team is always happy to help!
If your business would like to apply to be a part of the BenchOn community, please get in touch at

[email protected]

and let us know what your service is.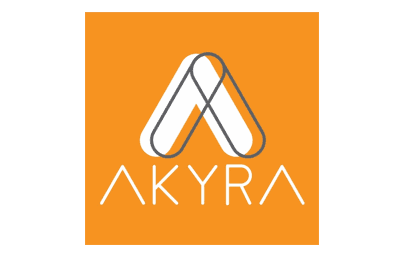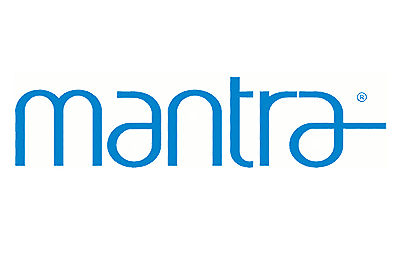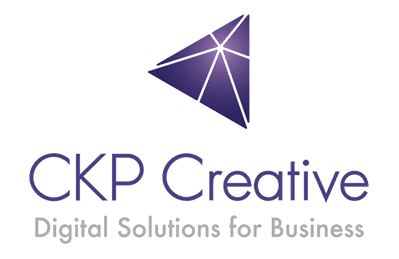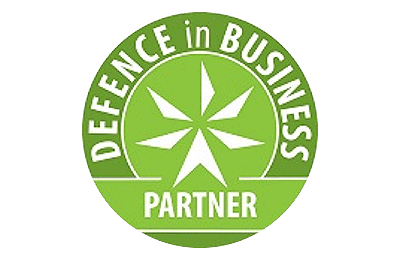 Exclusive BenchOn Community Offers
CKP Creative
Contact CKP Creative for your complimentary and comprehensive on-line presence analysis report. This report will cover your company's website and content collateral.
Learn More >
Stop the waste in your business and put your workforce to work on BenchOn.
Mr Warren Smith, Business Development Manager of Logistics Engineering Services

Mr Keith Armstrong, Managing Director of Noventus

Mr Tim Keefe, Director of Professional Mastery