Demand-Driving technology platforms in the Talent Industry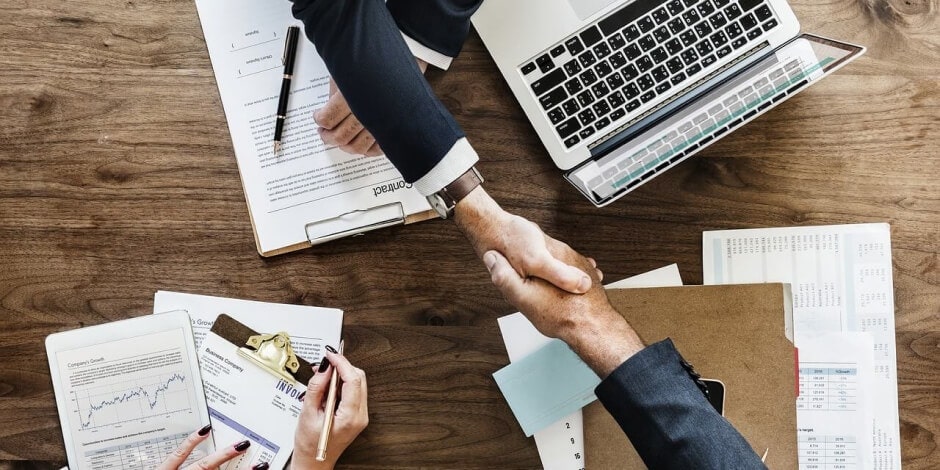 In this digital age, Agencies and firms are continually educating themselves and keeping up to date on the new technology platforms and how they could help enhance their business going forward. In the Talent and Recruiting Industry, this normally covers:
Job boards and job Aggregators

– How do we attract more direct applicants?

Testing and Assessment Software

– How do we complete better pre-hire assessments to produce faster and better matches?

AI & Automation

– How do we increase hiring volume while decreasing recruiter headcount?

Applicant Tracking Systems

– How do we sort through applicants faster and more accurately?

Recruitment CRMs

– How do we engage and nurture our candidates better?

Video Interviewing

– How can we automate the interview process?
It's almost a fulltime job just keeping up with the new platforms in these areas as more and more come out every day. Each one trying to be a bit better than the last or take on the function from a different angle. However, each category above focuses on either how to increase your supply of candidates or how to sort, process and assess them better, faster, cheaper.
But what about demand for your services? How do you increase the demand for your candidates? What about increasing the number of clients that are banging down your door to get to your vetted and specialised supply? Where's that category?
Recruiters have typically been restricted to the networks that their staff can generate and maintain in industry. In a relationship driven industry, this is very effective but not scalable on a grand scale without significant headcount for the business. So how do you scale your business outside your staff driven network?
Well, there are a number of marketplaces and talent platforms that offer this opportunity to agencies that are willing to explore new avenues to diversify their revenue and increase demand for their talent pool. This doesn't mean you need to dilute your offering or specialisation. Actually, it's the opposite. Marketplaces use network effects to bring more demand to businesses which allows them to further specialise in their niche and generate a higher quality, hyper-specialised service that companies across all industries will seek you out for.
Imagine platforms that bring demand to you so that you can focus more on creating the highest quality of candidate supply for not only your trusted local network but also the wider, untapped areas you haven't entered yet.
Two categories of these types of platforms are:
Recruitment Marketplaces or Aggregators – These platforms allow companies to find and compare recruiters so they can hire the best candidates for the job. Recruiters can be matched to opportunities that best suit their profile bringing in work they never would have found on their own. A good example of this type of platform is

TalentVine

.

B2B Talent Platforms – These platforms allow businesses to request contingent support from other businesses. In this model, a recruitment agency can utilise their jobseeker supply as contingent staff to meet a company's short -term support requirements. This not only gets your candidates more work while you find their next career move, but it also increases the contract-based revenue for the agency. A good example of this is

BenchOn

.
As the digital age marches on, Recruitment firms need to be looking to diversify their revenue streams and generate larger demand for their services all while preventing the need to add unnecessary staff headcount. New talent marketplaces and aggregators may just be the solution to this and ensure that specialist and boutique firms can remain competitive well into the future.
At Recruitment Yarns 2019, Tim Walmsley will explain this topic in more detail including ways that agencies can set themselves up for success on these platforms.
Subscribe to

our Insights