Business Collaboration Builds Resilience
In this uncertain and disruptive time, there has never been a greater need to support businesses in sharing staff to manage these unpredictable peaks and troughs.
Since 2016, BenchOn has been pioneering business talent sharing and has the tool to allocate labour resources swiftly across this turbulent landscape and in so doing, reduce company closures and prevent large increases in unemployment.
When you need Specialist or Surge Support
Find Talent from the Bench
BenchOn will match your task, project or contract requirements to the hidden talent inside Australia's best companies.
You now have access to the largest untapped talent pool in the country - the Happily Employed!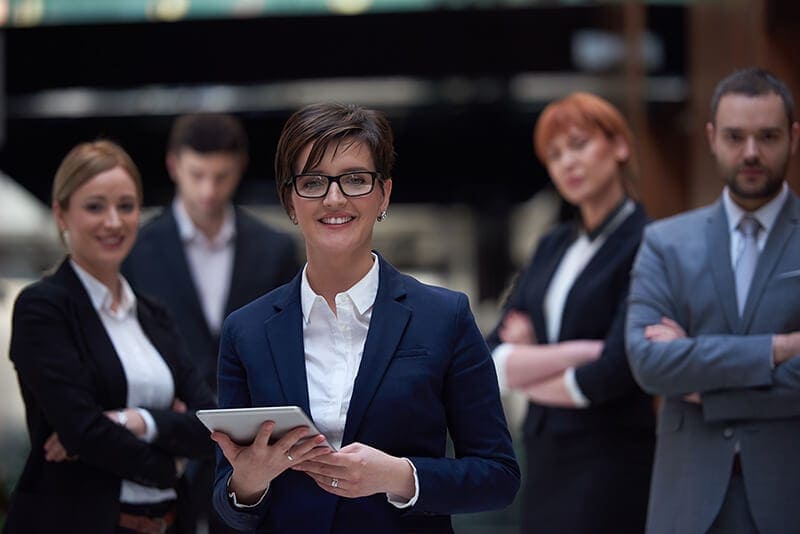 Features:
It's free to find available talent from companies in over 10 industries.

Get curated matches that meet your requirements.

Contract the company directly using your current processes or BenchOn can help you set up your processes if needed.
Benefits:
Access experienced professionals from trusted brands.

Pay one all-inclusive daily rate as the parent company covers all employee costs.

Experience up to 40% cost savings on market rates!
When you have Spare Capacity
Manage Your Employee Bench
Whether your staff are in-between projects, or your business is in a lull, or you just need extra revenue to meet that next goal, don't cut away your employees to save money, Bench your staff to make money!
Make more revenue and give your team job stability by using BenchOn to match your staff's availability to short or long-term task requests from other companies.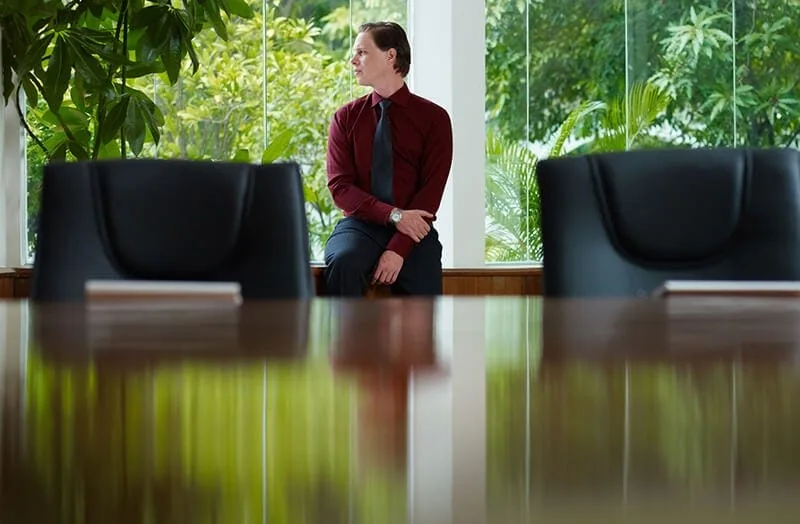 Features:
Pre-emptively manage availability with our 12-month availability calendar.

Manage employee profiles directly through the dashboard.

Protection for Conflict of Interest and Employee Poaching.
Benefits:
Diversify your business with contracts from over 10 industries.

Keep your employees and their corporate knowledge.

Passive system bringing matched contracts to you when you need them.
"BenchOn has successfully provided a platform that has revolutionised the future of employment, an ingenious idea that can be utilised across any industry."
Judging Panel
Defence Industry Awards 2019
"It's the workplace wreckage left by COVID 19 when employers can no longer afford to keep ...
Read More

→
ADBRTV interviewed BenchOn CEO, Tim Walmsley, at the Pacific 2019 conference in Sydney. Tim talks about ...
Read More

→