Digital Business Connectivity with Purpose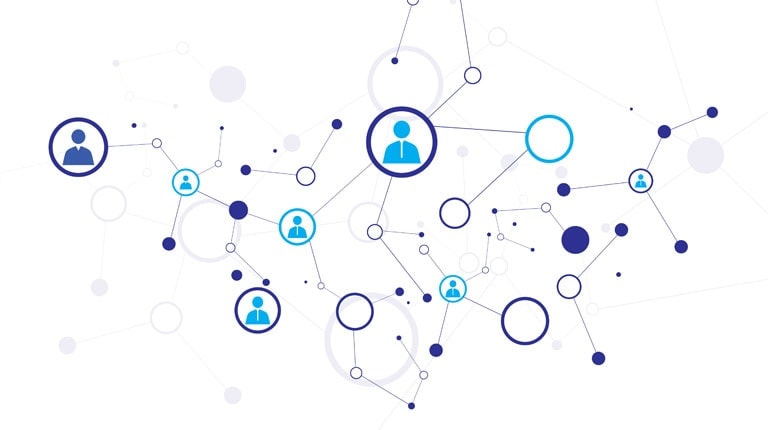 Realise the benefits when all businesses are connected digitally to instantly match up supply and demand with the businesses best suited to support. With full protection from competitors, automatically link your business to the full power of Industry for faster sourcing and increased revenue generation.
Branded Enterprise Portals will digitise and streamline your business network to greatly reduce sourcing time for both you and your suppliers, easily allowing you to manage thousands of companies that want to work with you.
All of this is connected by the BenchOn National Network which will provide your sourcing safety net and link your organisation to all businesses, across all industries, in all locations.
Branded Portals to suit all situations:
All businesses with a profile on BenchOn are connected for more opportunity and greater depth of supply.

Are you a Gold Coast Business? Why not join the Gold Coast Business Portal to help create resilience in your business and drive more opportunity!
Just one of the exciting portals available on BenchOn!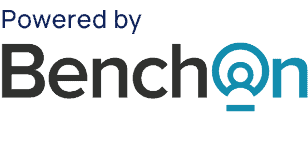 "BenchOn has saved us time, effort and cost in resourcing our programs and has also made it easier for our suppliers to pursue opportunities with us. Our aim has always been to create a mutually beneficial supplier relationship where selection for subcontractor roles is based on merit and supports a Best for Client outcome.
This portal has definitely achieved that."
Director Service Delivery
Jacobs Australia
BenchOn supports the following Industries:
Defence
Telecommunications
IT
Marketing
Mining
HR
Oil & Gas
Education
Professional Services
Health
Construction
Don't see your industry? No problems! Tell us what you are after and we will find it for you.
This year at the Indo Pacific Conference 23, in conjunction...
Jennie Vickers, previously CEO of the New Zealand Defence Industry...
This year at the Indo Pacific Conference 23, in conjunction with our friends at Hays and...
Subscribe to
Our Newsletter
Keep up to date on the latest trends, news and BenchOn updates.