Our multi-purpose platform

allows your business to:
Fast, easy and free registration so that you can be read to be matched to work opportunities within 10 mins.
With the one company profile link to all industry portals that interest you so that you can be matched to work opportunities with that organisation.
With specific matching to your talent and capabilities, get notified when anyone needs exactly what you do. No more searching for work.
As part of the National Network you can find the hidden talent in other businesses on the platform to support you in your projects and contracts.
One Platform, Many Opportunities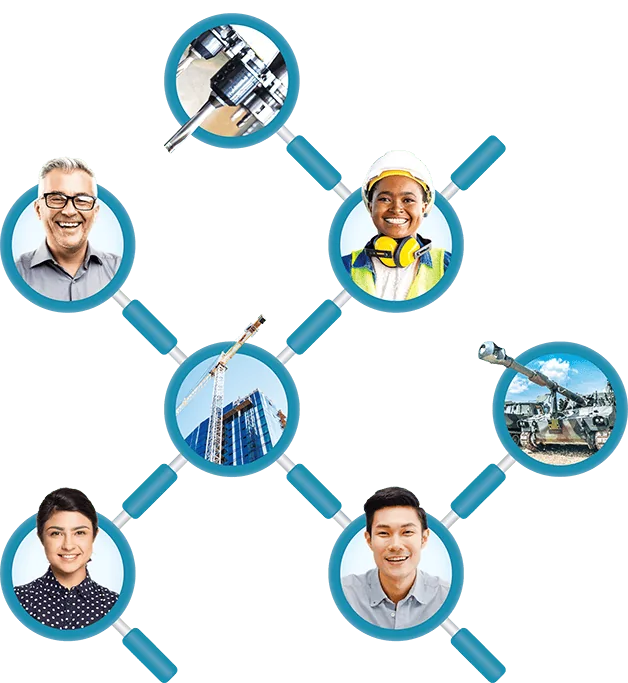 One Platform, Many Opportunities
Save time and money by having your specialist skills and company capabilities intelligently matched to opportunities that suit you.
Tenders and opportunities brought to you, not the other way around

Use the National Network so you never have to turn down work again

Protections against competitors and employ poaching

Control who sees your company information and who you engage with
Registration: You can register your business from the BenchOn platform or from any Industry Portal registration page. It only takes 10 mins.
Verify mobile and email: Make sure you check your emails, including junk, for your verification email. Once confirmed, your mobile phone will be sent a code to enter.
Company profile: Fill out some basic information about your company and how you want to use the platform.
Set up your talent profile: If you are looking for talent-based contracts, ensure you set up your 'My Talent' company profile. This profile applies to the National Network and all industry portals.
Join Industry Portals: Using the portal marketplace, join any Industry Portals that suit your business. This is done with your BenchOn username and password, no need to set up different accounts as they are all linked.
Set up your supply chain profile: Only Industry Portals have supply chain tendering, not on the general BenchOn platform. Each Industry Portal has their own unique capability list so make sure you select them in each portal.
Industry portals are free: There is no cost to you when winning work in the Industry Portals.
National Network matches can attract a service fee: For talent-based contracts in the National Network, a service fee may be added to the rate but this is only payable after you have been paid for the work. You will always be shown what the service fee is before you submit.
Access opportunities

with great companies
Access work opportunities from some of the most exciting companies and government agencies with one profile
Intelligent matching saves valuable time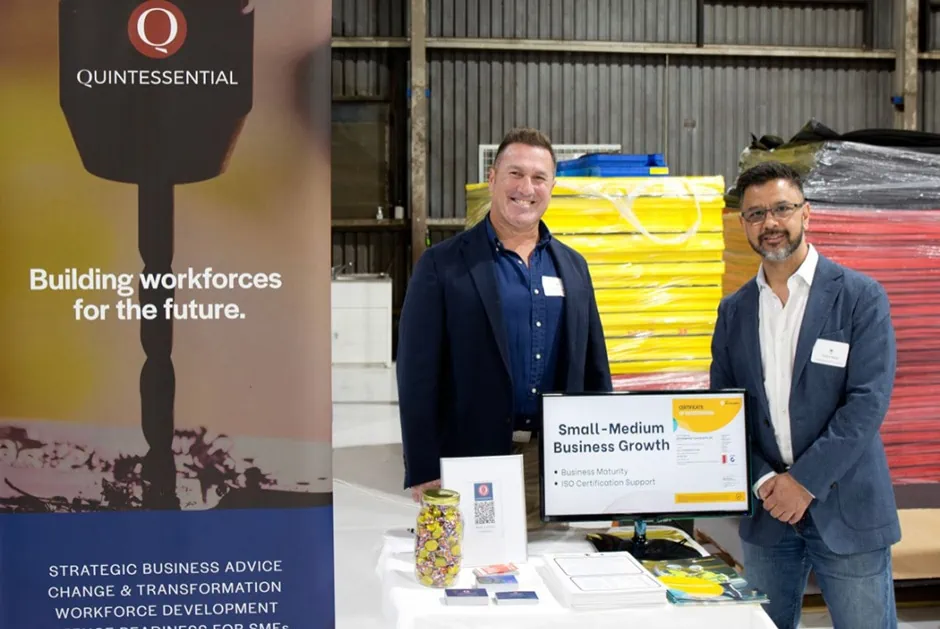 Intelligent matching saves valuable time
As an SME, Quintessential Consulting was investing considerable time in trying to identify and apply for suitable opportunities.
BenchOn's algorithm ensured that they matched to opportunities that are aligned with their company capabilities. Only seeing opportunities that are relevant to them has saved them valuable time and the ability to promptly respond to work that is well suited to their company's capabilities.
Any registered business. It is important to remember that BenchOn is a B2B platform, so it does not support job seekers, freelancers or the general public. You will need an ABN, business name, website and pass our company vetting process.