A BenchOn powered portal is now central to how we engage suppliers for our roles
Jacobs Australia Managing Director | Mike Walkington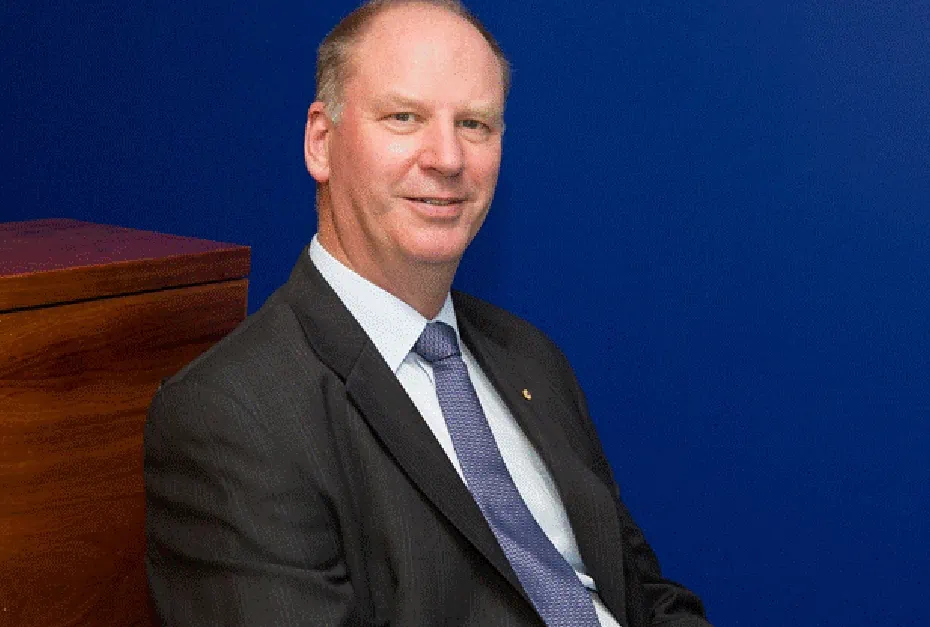 The
Challenge
Jacobs was experiencing success in securing major programs with government agencies in 2018. They were chosen as one of the Major Service Providers to the Department of Defence, among other programs, giving management a colossal task in not only finding the right specialists for each support package but also the challenge of meeting their commitment to Defence to include small to medium enterprises in their Major Service Provider work. It became imperative to access the best talent hidden in the industry and ensure the best value for money outcome for the client.
Jacobs Australia Managing Director Mike Walkington said, "We were limited to the personal networks of the account managers and the largely manual systems that captured our supplier information were difficult to search and allocate work through. For us to provide the best outcome for our clients, we needed an innovative solution."
The
Solution
BenchOn provided Jacobs with the 'Jacobs Talent Community' portal, which is hosted on the BenchOn platform (and currently accessible through the Portal Marketplace). The portal was tailored to Jacobs branding and process requirements and fitted with the functionality to intelligently match talent-based support requests to the companies that had the right person, at the right time, with the right skills, at the right rate.
The portal allowed Jacobs to capture all qualified supplier data and categorise suppliers based on company type, size, locations, and other data points. Utilising the built-in Business Intelligence Dashboard, Jacobs were able to analyse their supplier pool to see the depth in skills and capabilities that were available and use this data to de-risk future programs and client requests.
Jacobs insists on providing fair, competitive opportunities to all qualified suppliers that match the requirements. The portal matches support requests directly to the businesses with the capability, and the skills to complete the task, ensuring maximum participation from the right suppliers, while also improving information security. This makes it easier on small businesses that only need to spend time reviewing opportunities they could actually complete and improved participation rates for those they were matched to.
Suppliers reported the benefit of now having access to all programs and accounts within Jacobs, rather than just the managers they had relationships with. This was not only a benefit to suppliers, but also benefitted Jacobs by creating one, unified supplier pool that all programs could now utilise. A true win/win situation.
Mike Walkington said, "The game changer was that our supplier relationships were no longer held exclusively by our account managers. When those positions changed, the new account managers didn't skip a beat and were able to pick up exactly where the outgoing manager left off."