Our multi-purpose platform

allows your department to
Access unprecedented insights into the supplier base by skill set, capability or service to make the best government data-driven decision making
Maximise local participation in your programs by allocating awarded major contractors and their sub-contractors, access to all local suppliers in the platform
Track where the work is going in industry including to diversity groups to support program reporting
Unify the entire supply chain for your government by automatically linking suppliers to ALL program requirements
One Platform, Many Insights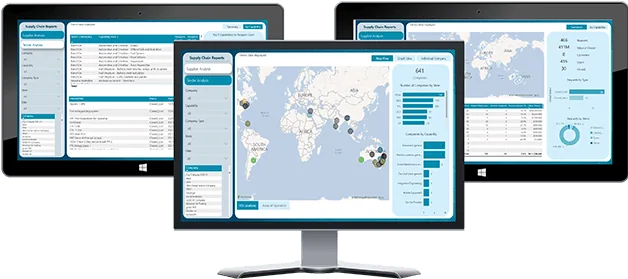 One Platform, Many Insights
De-risk future projects and save significant time and energy in project planning and reporting with unprecedented insights from your very own Business Intelligence Dashboard.
Live data reporting on supplier information and capabilities

Know where your work is being allocated at any time

Report on supplier diversity such as indigenous, veteran or remote

Never pay for reports on your data again
Gain deep insights into industry and how it can support you. Live access to supplier capability, behaviour and engagement, as well as departmental statistics and risks allow you to curate the supply chain you need.
Maximise industry participation by providing one unified supply chain that is linked to ALL your department's projects.
Plan ahead and identify risks by overlaying your upcoming requirements over the known capacity of your supply chain. Know the gaps and take early action.
Decentralise access to your supply chain with nested portals and program based sub-accounts for efficient access and management by the program leads who need it.
Create greater resilience in your supply chain by making it less susceptible to fluctuations and shortages.
Support assigned Major Contractors to engage more local businesses by providing them sub-account access to tap into the unified supply chain by location.
Diversity is a natural occurrence when business connections are based on capability, not quotas.
Reduce unnecessary supplier maintenance with a trusted system where suppliers manage their own profiles and are connected to you intelligently based on their profile settings.
BenchOn intelligently

notifies your suppliers when they have what you need – no more having to 'find' opportunities or miss out because they didn't see it.

Your suppliers spend

less time chasing opportunities and more time responding to them. No need to register for each project.
SMEs are more likely to prioritise responses to your opportunities, given BenchOn reduces their workload when dealing with your organisation.
Give your suppliers access to a world of opportunity, supporting them to build their business.
Requirements are connected based on capability which equalises all opportunities for more desirable outcomes. It's not who you know, it's what you know.
Each supplier that joins your portal is linked through the BenchOn National Network, giving them access to national opportunities. Make your supply chain more resilient by helping suppliers achieve income diversity and more stable cashflow.
Government Industry Portals are connecting major contractors with the best local suppliers.
Real time data makes the difference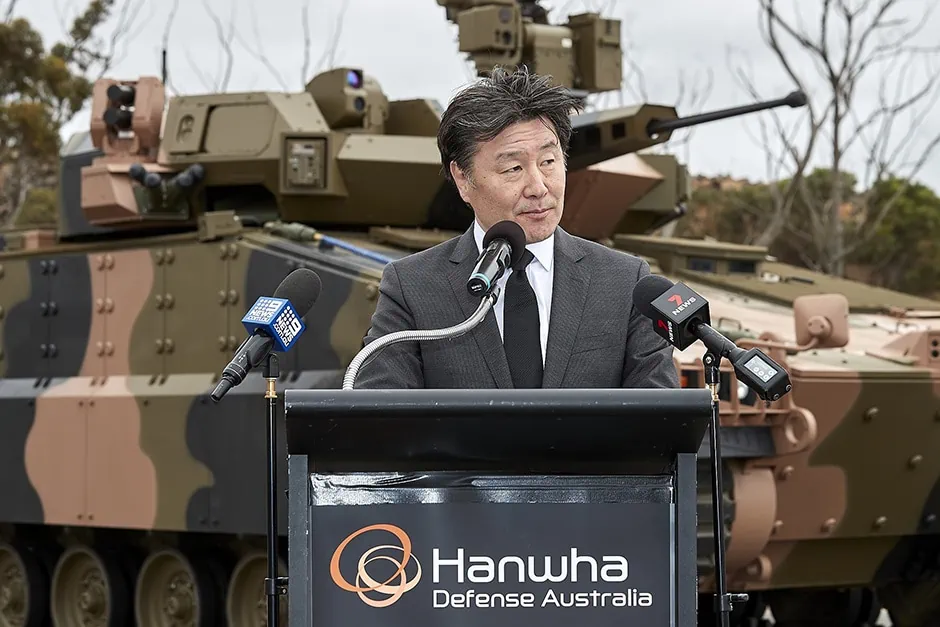 Real time data makes the difference
Hanwa Defence Australia (HDA) needed to quickly understand the local capability they had access to in order to de-risk their future programs and ensure they generated maximum opportunity for local suppliers to participate.
With the Business Intelligence Dashboard built into their Australian Industry Portal, Hanwha could analyse all supplier data including the depth of products, manufacturing capability and services available by location, the diversity of companies, what their skill sets were and what gaps they had for future production requirements. Speed to delivery requires supply chain intelligence.
Solving talent shortages through connection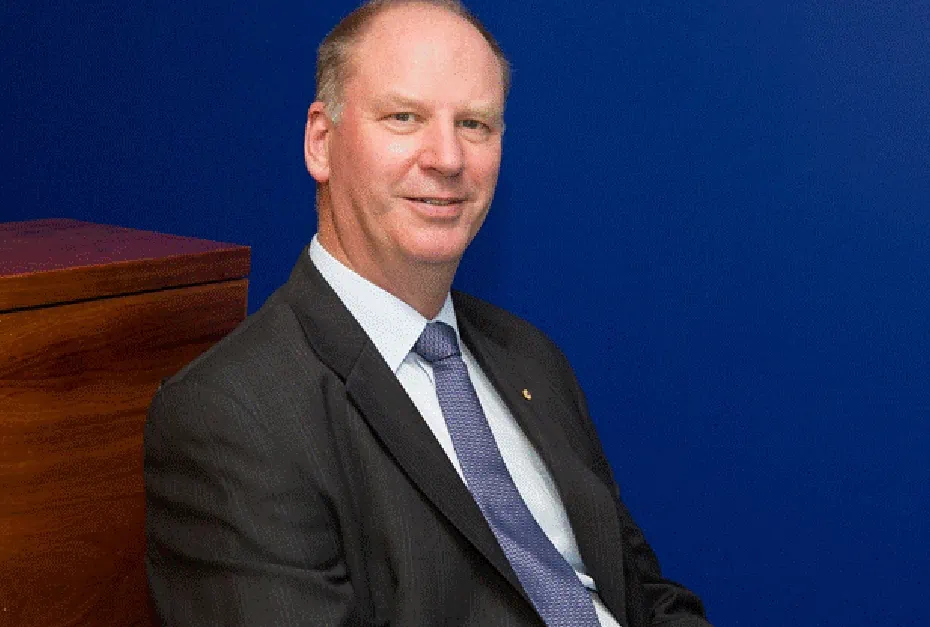 Jacobs Australia had a monumental task of coordinating specialist talent from hundreds of businesses across the country, while striving for value for money solutions for their clients.
With the Jacobs Talent Community on BenchOn, they were able to manage a larger group of approved suppliers and quickly and easily find the right talent, at the right time to meet their client's demands. Suppliers were more responsive and reported appreciation at the ease of being notified when positions were available and the user-friendly functionality of the portal. It is now central to how Jacobs Australia engages with local suppliers.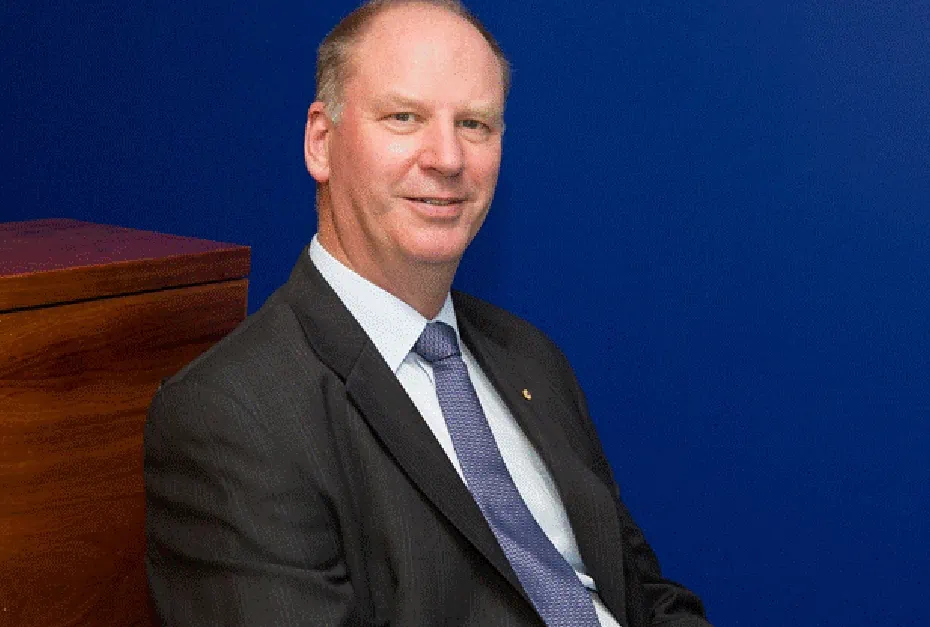 These portals are designed for you to analyse and connect your industries together. While the government can use this portal for tendering and talent if the mandate changes, it is ideally suited to link your awarded major contractors into the local industry to maximise local participation in your programs. You then get the benefit of the data analysis and industry insights from the whole project supply chain.