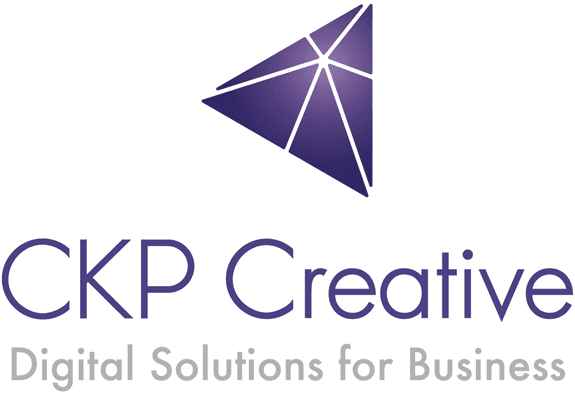 About CKP Creative
CKP Creative offers small business web design, copy, photography and video for start-ups through to enterprise. We strive to increase your market reach and place you in the forefront of your industry.
Through careful strategic planning, we assist you to create genuine, long-lasting relationships with your clients. We specialise in linking all of the elements essential for your online business growth, going above and beyond to assist you in achieving amazing results.
Connect with Stuart George, founder of CKP Creative on LinkedIn.
Exclusive BenchOn Partner and Affiliate Offer
Contact CKP Creative for your complimentary and comprehensive on-line presence analysis report. This report will cover your company's website and content collateral.
Our Clients and Testimonials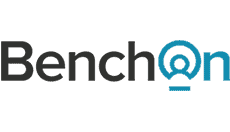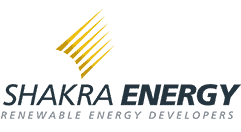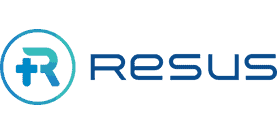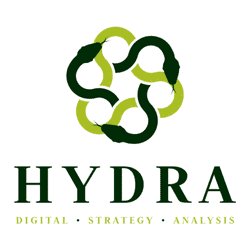 "Working with Stuart and the team at CKP Creative has always been a smooth experience and excellent value. I'm happy to refer my clients to Stuart and the team."
Matthew Cage
Co-founder Hydra Digital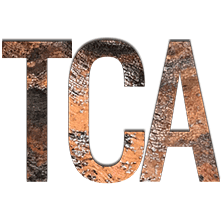 "CKP responded to my request to completely rebuild my seriously antiquated website - with one almost impossible proviso - I needed it within 4 days! CKP accepted the challenge and sure enough the website - which looks and performs amazingly, was fully functional 4 days later. A fresh and contemporary design, extremely cost competitive and absolute attention to detail."
Tony Charters
Founder, Management Solutions (Qld) Pty Ltd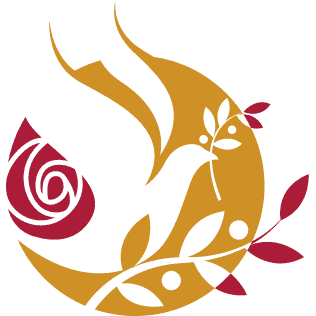 "Such an experienced and genuine team to deal with they have made the transformation a breeze. Exceptional people at CKP will give you exceptional results. The end result is awesome."
Geoff Watson
CEO Charters Towers Funerals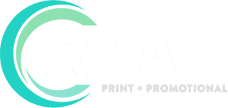 "CKP are a fantastic, creative & energising team. Nothing is a problem for them & makes marketing a breeze."
Neil Martin
Owner RMA Print & Promotional

"Great team to work with. Very professional, capable and nothing was ever too much trouble. Highly recommended!"
Sia Shamsai
CEO Black Label Hosting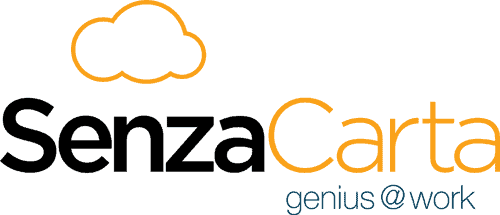 Stuart lead me through the process of designing and scripting a short promotional video. My novice presenter was coached expertly by Stuart and the result was a high quality, impactful launch video for Senza Carta. Highly recommend Stuart for Digital Marketing.
Shirley Farrell CAHRI, AGI (Cert), CFLDP
Strategic HR Management Advisor