DEFSEC New Zealand Reports on BenchOn's work to strengthen the industry eco-system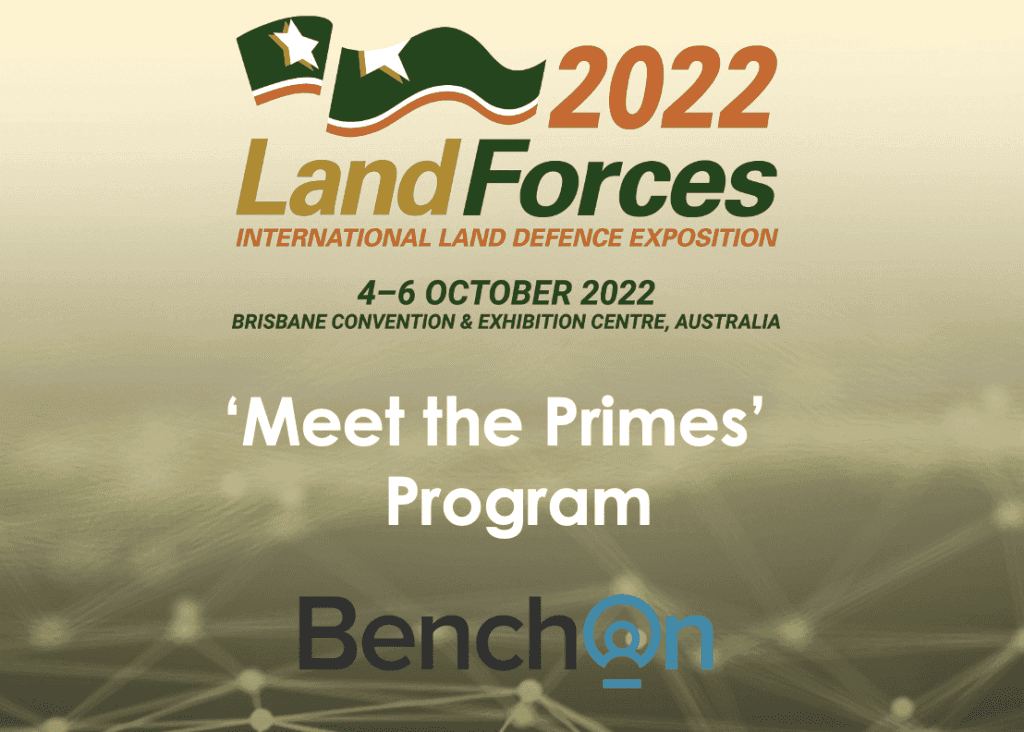 Jennie Vickers, previously CEO of the New Zealand Defence Industry Association (NDIA) writes the following article on BenchOn's Meet the Primes Program run at last year's Land Forces Conference in Brisbane.
She writes "I became a fan of BenchOn when they were introduced to New Zealand by Hanwha back in 2019. Hanwha was a new entrant into the New Zealand market at a time when the Broader Outcomes principles were in their early days. Hanwha realised that to be seen as serious about New Zealand they needed to build a viable supply chain and build the right local relationships.
BenchOn started life as an AI driven platform established to support a sharing economy ethos and meet a gap in the market for short term staff resource demand and supply matching. The ecosystem approach drives their tech development and strategy.
Along the way the team realised that their technology had the ability to solve a related but different problem: the matching of SMEs with capacity or capability into Prime supply chains quickly and efficiently. The key difference that distinguished BenchOn from the existing platform being used in Australia (and used in New Zealand 15 years ago) is the use of AI to assist in efficient matching of capability and need."
You can read the full story at the link below.
Subscribe to

our Insights