If you are an Independent Contractor, please click here to be redirected to the Independent Contractor Page:
Fill more Project Positions without the Cost or Hassle
Never leave another contract on the table and save up to 35% on rates, all while never having to deal with:
Out of date databases,
Inaccurate resumes,
Slow responses to your requests, or
Overwhelming responses from unsuitable contractors.
---
BenchOn Independents provides you the digital capability to allocate your contract requirements to a dedicated pool of Independent Contractors that have linked their profiles to your business, AND they suit the role.
How Independents Works for Business

Register your free Company Profile on BenchOn, or if you are a current user, login.

Register for BenchOn Independents and transfer or build your Independents pool.

Submit your Assignments or BenchOn matched Opportunities to your Independents Pool.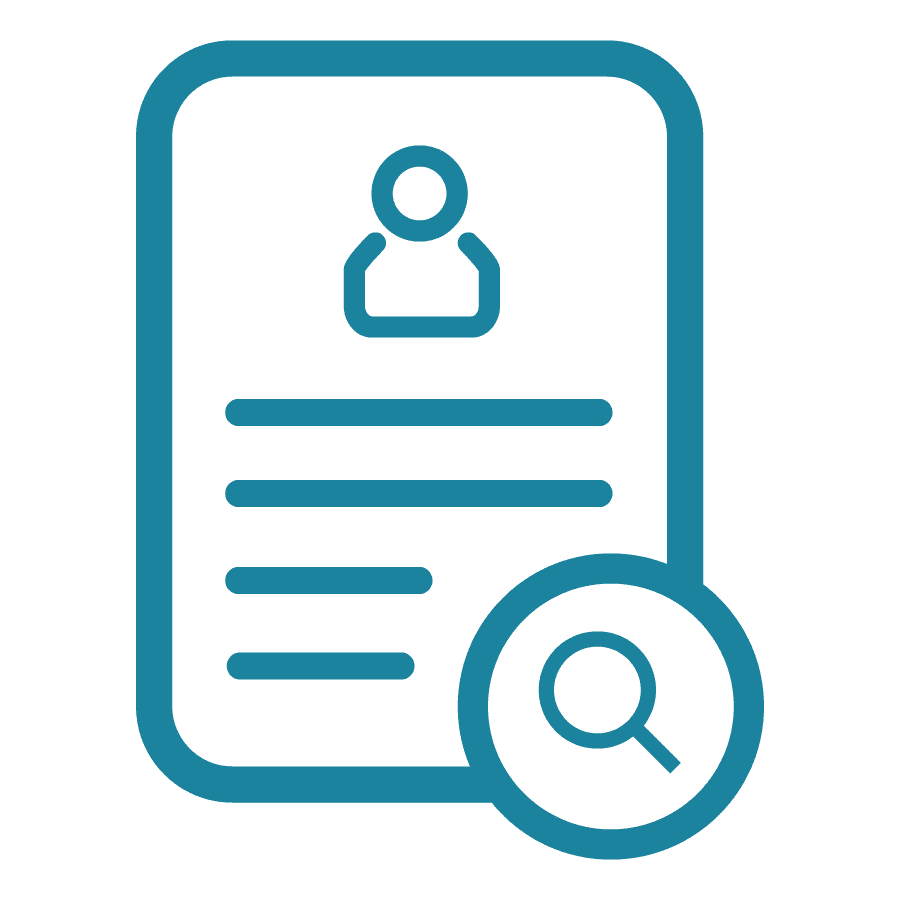 Only suitable contractors will be matched and notified. They will review the information, submit their interest and set their rate.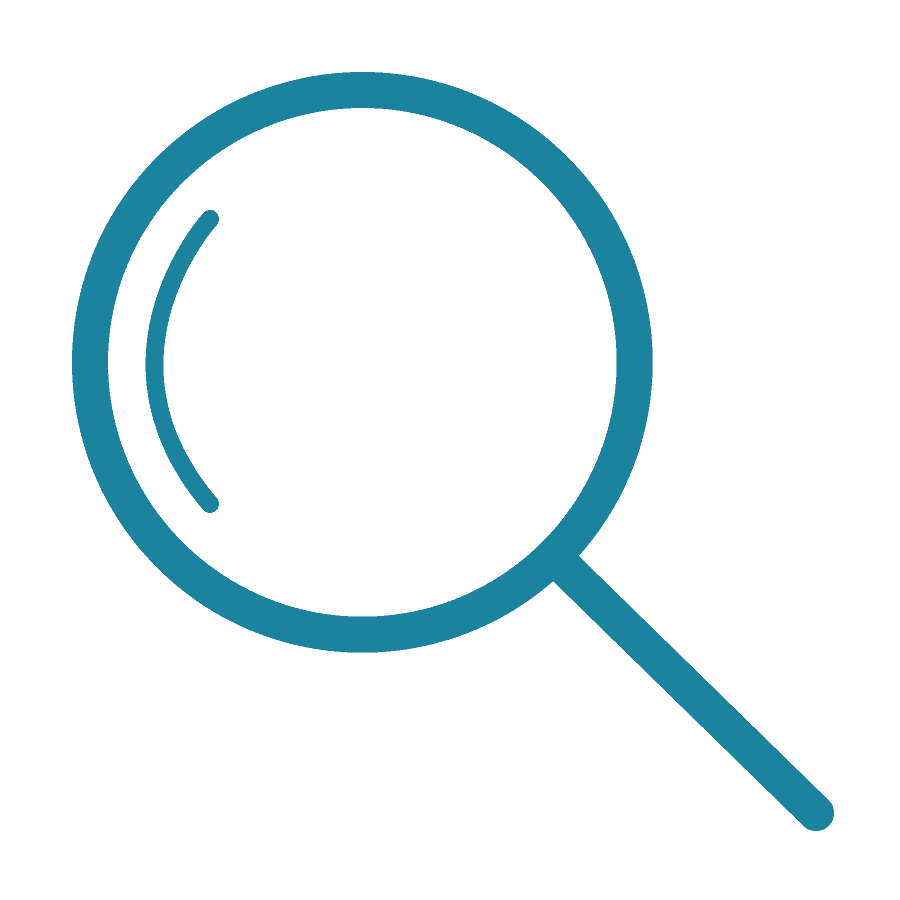 You are notified of respondents so you can review their profiles, shortlist and select. Interview as required.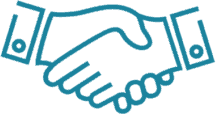 Forward the profile to your end client through BenchOn with your final rate, or contract them directly. Easy!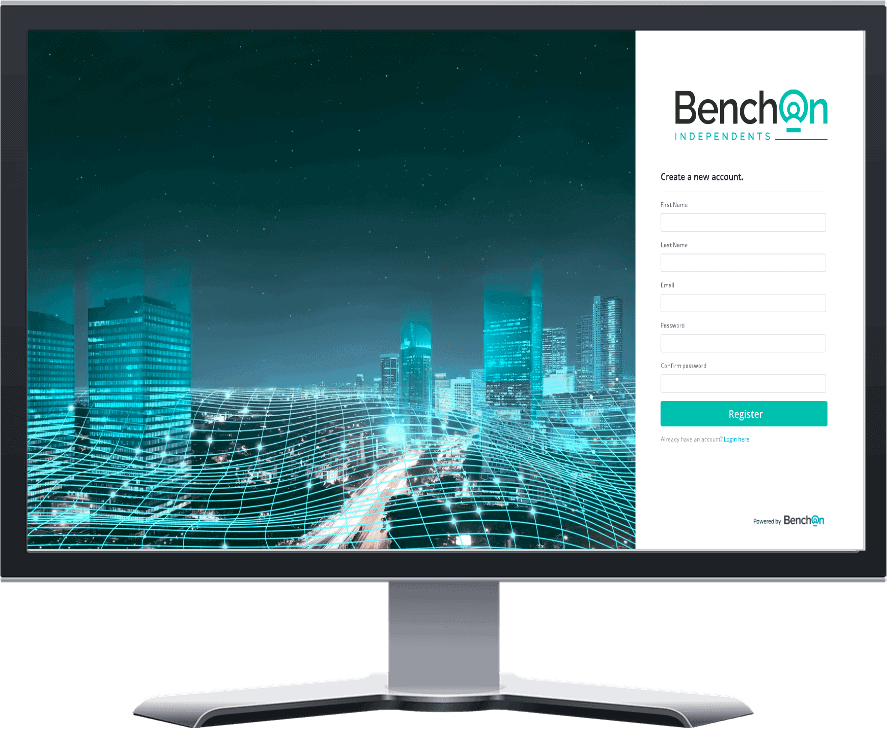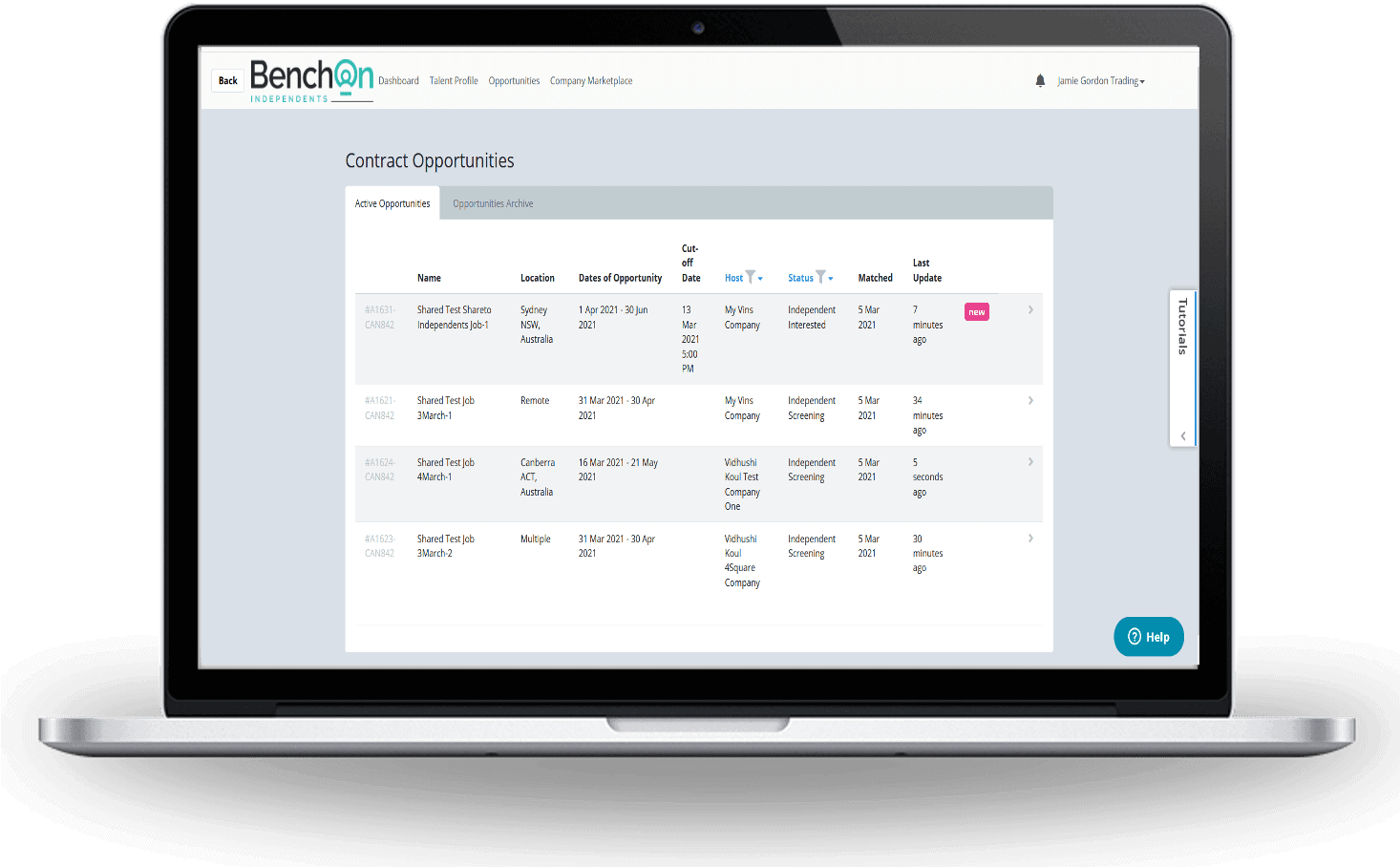 "This is an absolute Game Changer! Not only does it solve the biggest issues businesses and Independents have in working together, but it also allows the business to win work through their BenchOn Profile and allocate the work directly to their Independents Pool.
Digital Business Development through to automated resource matching in a few clicks of a button. Imagine how that will accelerate business growth."
BenchOn is helping business get back on its feet. So, for 2021, we are offering a flat monthly subscription, regardless of the size of your business or the number of contractors you need to manage.
 Just $250/Month
NO COMMISSIONS - JUST BETTER SOURCING
BenchOn supports the following Industries:
Defence
Telecommunications
IT
Marketing
Mining
HR
Oil & Gas
Education
Professional Services
Health
Construction
Don't see your industry? No problems! Tell us what you are after and we will find it for you.
Subscribe to
Our Newsletter
Keep up to date on the latest trends, news and BenchOn updates.