If you are a Business, please click here to be redirected to the Independents Business Page:
Consistent work and control of your Information 
Let contract opportunities come to you from businesses that you want to work with, while you control:
the information in your profile,
where your information goes and what you work on,
who puts you forward for what role,
what rate you get, and
what companies you want to be linked to.
---
BenchOn Independents provides you the digital capability to allocate your contractor profile to any number of businesses that you want to work with and simply receive notifications when opportunities are available. Take control of your Career and Reputation with Independents.
How Independents Works for Contractors

Subscribe to Independents and create your Profile. You will require an ABN and a resume.

Choose which businesses you want to link with by responding to an invite or selecting an available company pool from the Company Marketplace.

You will be notified when opportunities are available that suit your skill set and availability.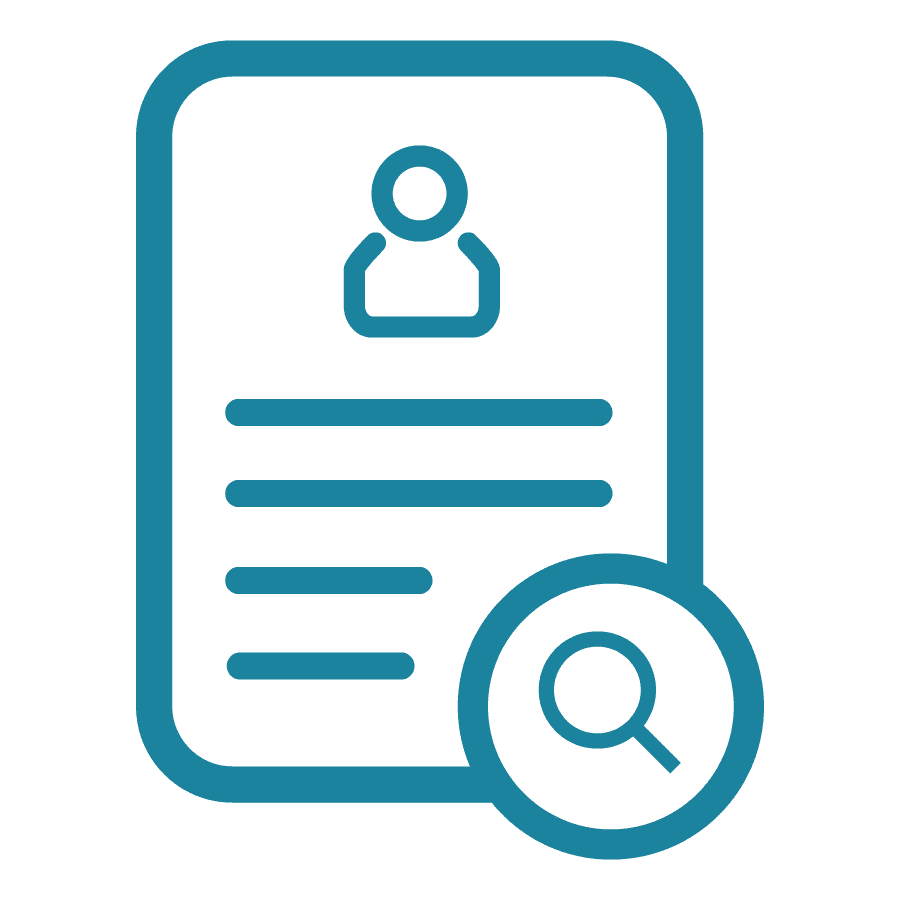 Review all details and respond with your interest and your rate. Compare offers made by competing businesses to ensure you make the best decision.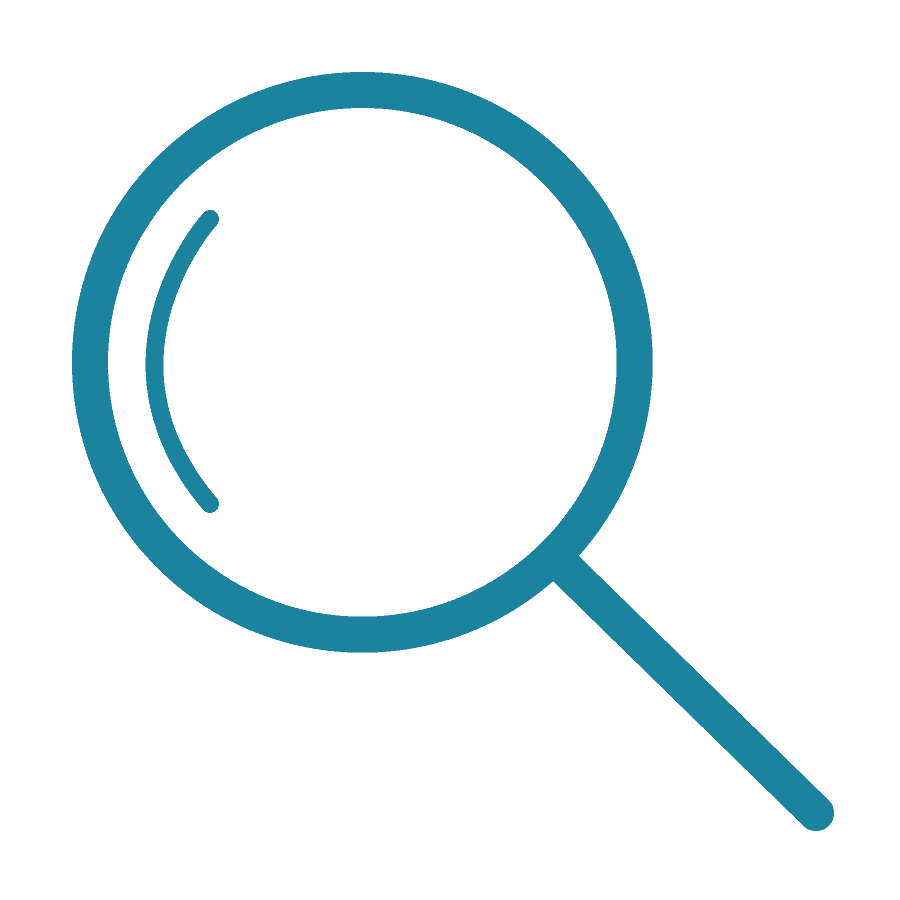 Track which companies have had access to your profile so you always know where you resume and skill profile has been used.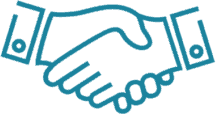 Once notified of success, you can contract directly with the hiring company. Now focus on delivering while the platform finds your next contract!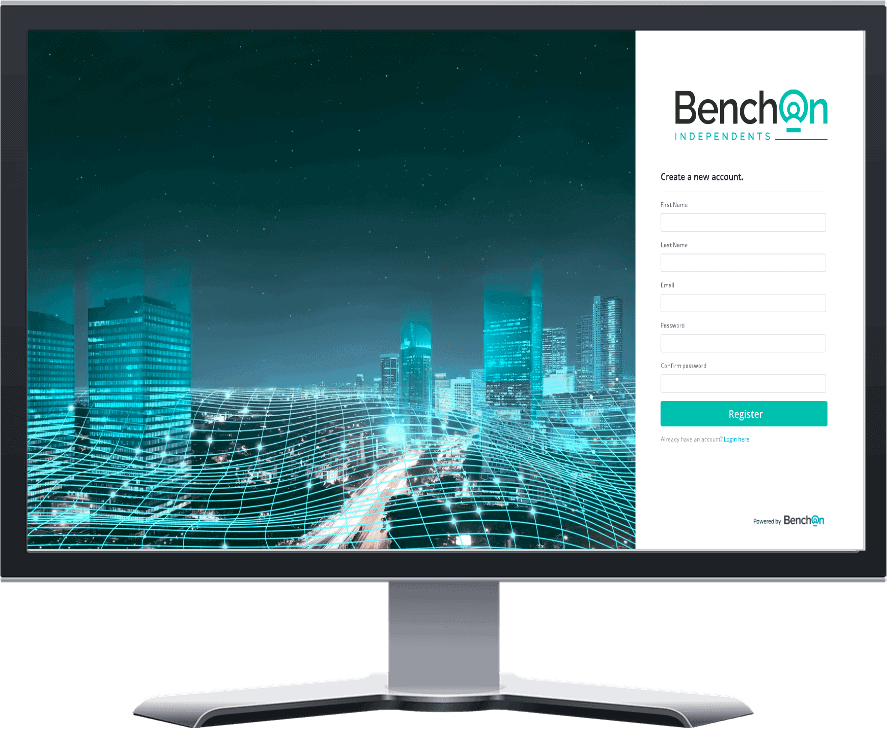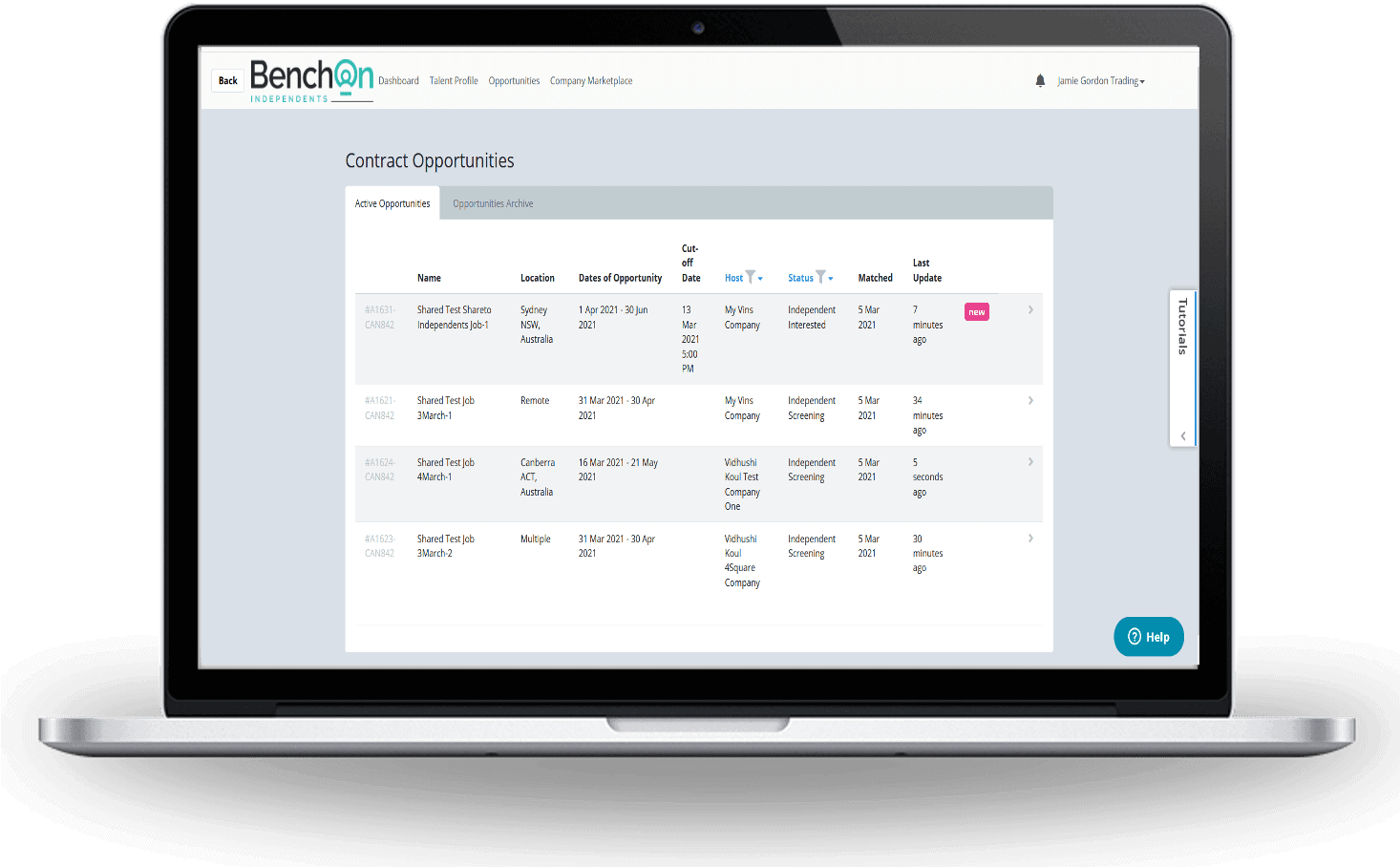 "This is an absolute Game Changer! Independent Contractors have been lacking control over their information, who sees it, and worse, who uses it. This system was designed to prevent businesses taking advantage of Independents and put the contractor back in the driving seat.
Focus on what you do best and let the platform bring you the opportunities to provide you consistent work and peace of mind."
As a contractor you can use the service for FREE!
NO COMMISSIONS - JUST OPPORTUNITIES
BenchOn supports the following Industries:
Defence
Telecommunications
IT
Marketing
Mining
HR
Oil & Gas
Education
Professional Services
Health
Construction
Don't see your industry? No problems! Tell us what you are after and we will find it for you.
Subscribe to
Our Newsletter
Keep up to date on the latest trends, news and BenchOn updates.