Natural Business Trailer – Lessons from nature driving business growth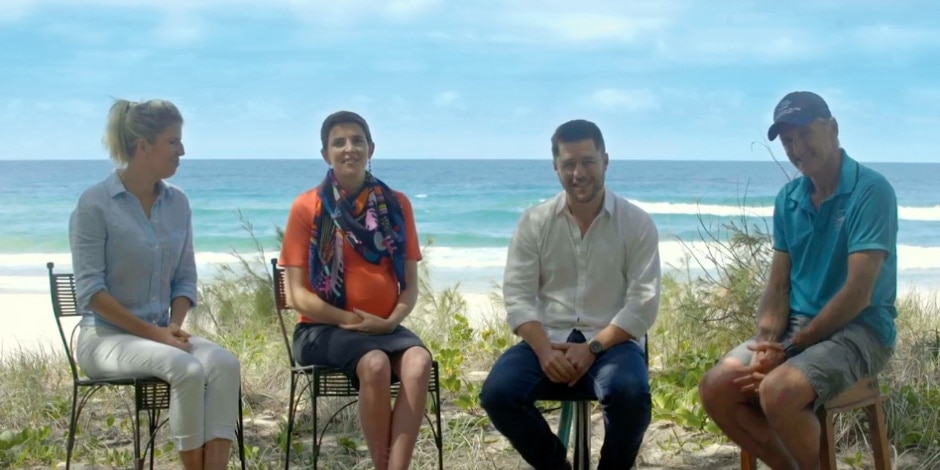 Natural Business is a new business content series that will take you on a fascinating journey of business improvement, using the powerful lessons seen in nature. Natural Business uses circular economic principles to decipher the billion year old lessons that nature has learned and apply them to how you run your business for greater efficiency and success.
Hosted by Tim Walmsley, CEO and Founder of BenchOn, Natural Business utilises the significant insights of specialists in the fields of the Circular Economy and Natural Phenomenon and Sustainability to bring you business process insights based on billions of years of trial and error.
Peter Gash, the Chief Custodian of Lady Elliot Island on the Southern tip of The Great Barrier Reef in Australia, will take you on an amazing tour of Lady Elliot Island and show you how nature has overcome some significant obstacles to create the elegant ecosystem that Lady Elliot Island has become.
Ashley and Jaine Morris, the co-founders of Coreo, are two people that live and breathe The Circular Economy and will provide their specific expertise to analyse each natural phenomenon and turn it into action business insights for you.
All in all, a fascinating 6-part series that not only keep you amazed, but also educate you on techniques to make your business more efficient, sustainable and ultimately, successful.
Stay tuned for the pilot release!
Special thanks to Stuart and the team at CKP Creative for producing the show.
Subscribe to

our Insights