An Affiliate Network Portal will allow you to harness the power of your full organisation's capabilities with a click of a button. Match supply and demand for your professional service staff across all office locations, nationally or globally, to maximise organisational productivity, minimise underutilisation, maximise revenue and make sure you never have to turn down work unnecessarily again.
Exclusive White-label Portal branded to your company.
Each office operates in the portal as an independent entity able to control their work assignments and what contract opportunities they can support.
Enhance your affiliate relationships or corporate communication with up to date News, Company and Industry Updates.
Advanced live reporting on contract data to meet your reporting obligations and inform data driven decision making.
Insights into your network capacity and capability to de-risk future projects and inform resourcing decisions.
Automated pipeline updates to your team and affiliates to quickly track sourcing progression.
Improve affiliate network competitiveness to ensure best Value for Money solutions.
Automated system that saves significant administrative effort by only matching work assignments to those affiliate locations that are capable of supporting.
Ideal for companies who:
Have multiple offices that would benefit from being linked to share supply and demand.
Have franchises or independent companies operating under the company banner that would gain additional value from an internal collaborative environment.
Operate in a specific industry vertical, i.e. Accounting, Legal, Business Consulting etc.
Are sick of the cost of external contingent workforces and are looking to quickly and easily fill internal gaps within the network.
Want to improve internal communication and interaction to create better outcomes for all.
Seek to improve the utilisation of geographically dispersed workforces for their affiliates or the company as a whole.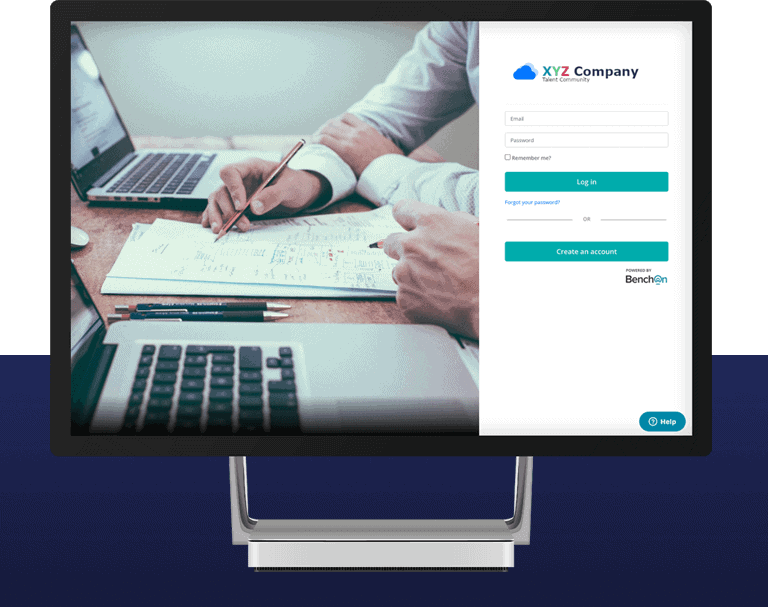 Bespoke Portal branded with logo, colouring and photos of your choosing.
Sub-accounts to manage your disparate divisions/accounts/ programs/projects. Multiple users available.
Portal is invite-only to your affiliate membership or office managers.
Fully Automated matching for fast and efficient management of tasks.
News and Industry engagement windows to keep affiliate firms or office locations informed.
Business Intelligence Dashboard for reporting and network insights.
Can be linked to the National Network as a Talent Safety Net.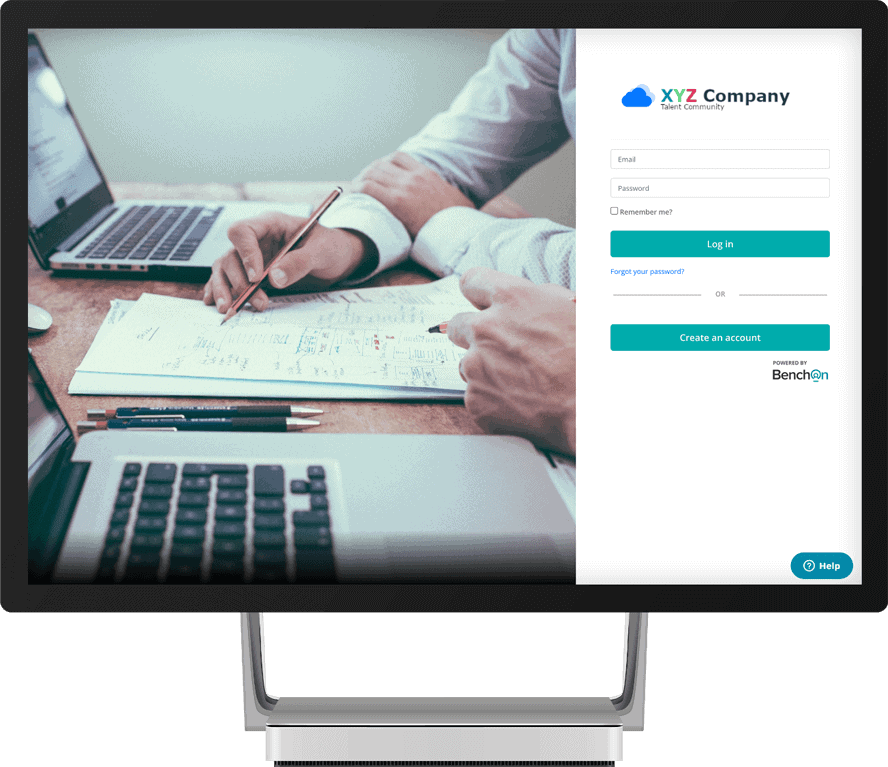 Instantly unlock the full power of your organisational capabilities.
Support your affiliate network within a trusted, secure environment.
Consolidate your network across geographic boundaries.
Create a collaborative ecosystem where partners can find and use other trusted experts from across your organisation.
Simple way to effectively manage your contingent resourcing in-house.
A global accounting firm has over 100 offices across 20 countries that operate independently of each other but under the one company brand. There was evidence of some offices being overwhelmed with workload and struggling to meet client demands, while others had spare capacity due to their business cycle. Overall, this was an expensive disconnect as revenue decreased due to capacity and employee overheads remained high. An Affiliate Network Portal linked up all offices globally which brought in more work for those offices in slower markets and increased the wholistic workload of the company. This increased revenue, reduced employee overheads and improved the overall culture and collaborative nature of the global company.
Industry Network Portal
From the same branded dashboard, manage your Project Resourcing with your exclusive network of external businesses that can supply you with specialist consulting or surge support talent. So, when you can't find the specialisation internally, you have a ready-made market to find value for money solutions.
Learn More
Supplier Panels
Digital Preferred Supplier Panels to allocate work directly to Preferred Suppliers or contracted partners. This can be set up for each office location so they can deal with local, contracted suppliers more efficiently.
Learn More
Internal Employee Matching
An advanced algorithm to automatically prioritise and recommend your suitable employees for faster internal resource matching.
National Network (Australia):
Match your requirements to all companies registered on the BenchOn platform to give you the largest untapped talent pool in the country. Match to the right company regardless of industry or location to find those hidden unicorns. This comes standard with any BenchOn profile.
Will companies external to our organisation have access to our work assignments or employees?
Not unless you want them to. As an invite only portal, you control who has access so that you can limit it to only your internal office locations or affiliated partners. If used in conjunction with an Industry Network portal, you still have control of where your work gets allocated, either internally or to your industry network. You have control of what work goes where.
Can I utilise this platform in multiple countries?
Yes, although the platform is currently only set up to support English. We are also able to support a number of different currencies please get in touch to discuss your multi-currency requirements.
Can I tailor the portal to only have our relevant skill sets and job titles?
Yes, actually we encourage it. This will make your portal fully automated to make it as fast and efficient as possible. Simply provide a full list of your known skill sets and the portal will be pre-loaded. At any point, you can add more skill sets to cover new areas that the company may be growing into.
Need to know more?
Talk to us today for a package that suits your requirements. Book a demo to see the platform in action and choose the best configuration for your needs.