A white-label Industry Network Portal will allow you to harness the power of your business networks with the click of a button. Digitise your Contingent Supplier Network to streamline Program resourcing, increase value for money and reduce the cost and effort required to meet your specialist talent requirements.
Exclusive White-label Portal branded to your company.
Companies sign up directly to your portal to work with you.
Enhance Supplier relationships with up to date News & Communication.
Advanced live reporting on contract data to meet your reporting obligations.
Insights into your network capacity and capability to de-risk future projects.
Automated pipeline updates to your team and suppliers to quickly track sourcing progression.
Improve network competitiveness to ensure best Value for Money solutions.
Secure system where suppliers only match to opportunities pertinent to their capabilities and availability, and only when you approve it.
Ideal for companies who:
Manage large programs with hundreds of suppliers and sub-contractors.
Are sick of the weight of inefficient emails and phone calls with suppliers to simply fill a specialist position on your team.
Want to improve supplier communication and interaction to create better outcomes for all.
Seek Value for Money from partners and suppliers.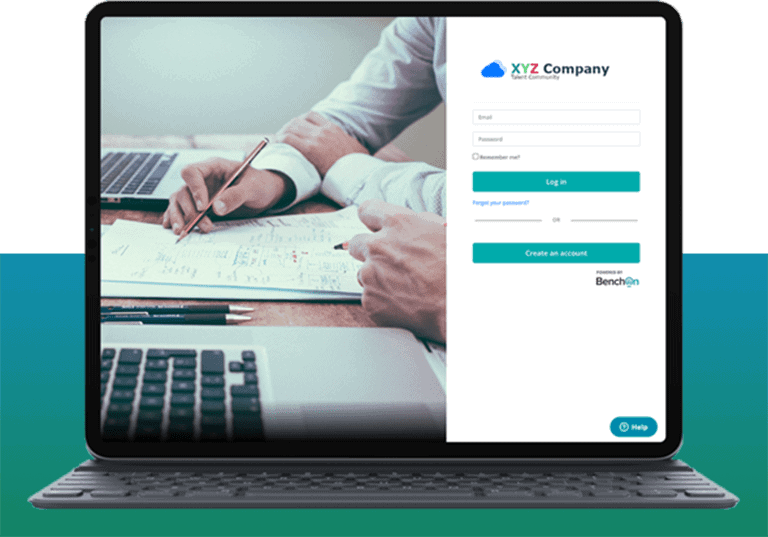 Bespoke Portal branded with logo, colouring and photos of your choosing.
Sub-accounts to manage your disparate divisions/accounts/programs/projects. Multiple users available.
Portal can be invite only or public.
News and Industry engagement windows to keep suppliers informed.
Business Intelligence Dashboard for reporting and network insights.
Automatically links to the National Network as a Talent Safety Net.
Dedicated Portal Concierge to handle rate negotiations, ensure accuracy of matching, advocate between your organisation and supplier network.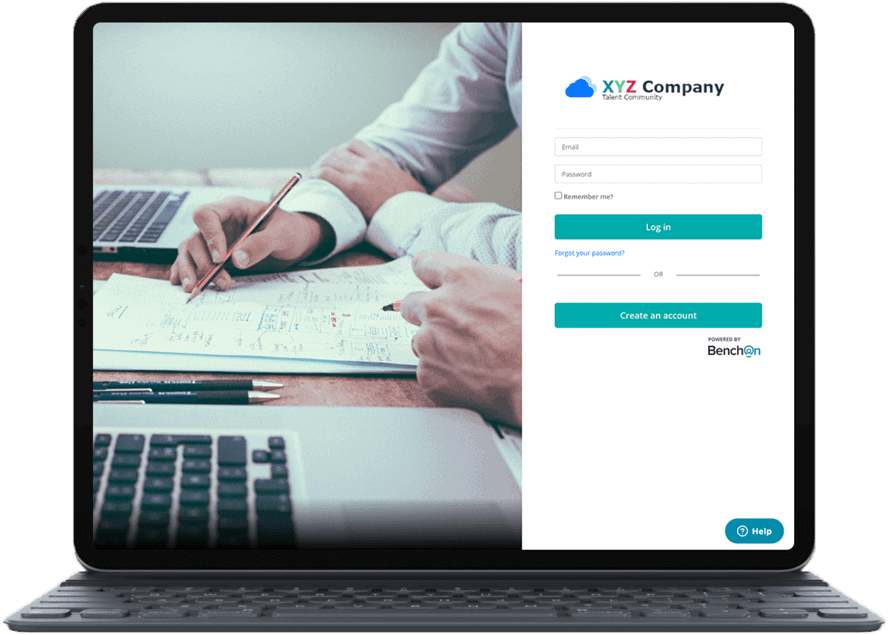 Consolidate your supplier network for the whole company to use and provide a single source of truth to effectively manage your contingent resourcing.
Removes the potential for margin on margin by allowing you to go direct to the source with the required skillsets for your project.
Helps establish a fair and cooperative environment within your Industry Network.
Assist and support businesses within your Network by providing access to work and a trusted environment to operate in.
Visibility of your network capabilities and supplier behaviour.
"Our branded portal on BenchOn (Jacobs Talent Community) is used to manage all solicitation and communications regarding subcontractor opportunities in support of all of Jacobs Australia's programs. It has provided all of our teams with deep and immediate access to our registered supplier network, not just the suppliers they have traditionally worked with. Importantly, this has meant our suppliers are able to compete on merit and win work across all of our programs. It has saved us time, effort and cost in resourcing our programs and has also made it easier for our suppliers to pursue opportunities with us. Our aim has always been to create a mutually beneficial supplier relationship where selection for subcontractor roles is based on merit and supports a Best for Client outcome. This portal has definitely achieved that."
Tim Griggs
Director MSP Service Delivery
Jacobs Australia
Automated Supply Chain Portal
From the same branded portal, manage your national or global supply chains for products, manufacturing or services. Create resilient supply chains that can be reconstituted at any time from local companies seeking to work with you. Manage everything from Expressions of Interest through to Requests for Quotations.
Learn More
Supplier Panels
Digital Preferred Supplier Panels to allocate work directly to Preferred Suppliers or contracted partners. Add high performing suppliers from within your Industry Network as they consistently prove their quality.
Learn More
Internal Employee Matching
An advanced algorithm to automatically prioritise and recommend your suitable employees for faster internal resource matching.
National Network
Match your requirements to all companies registered on the BenchOn platform to give you the largest untapped talent pool in the country. Match to the right company regardless of industry or location to find those hidden unicorns. This comes standard with any BenchOn profile.
Will the suppliers be able to see all of our Assignments?
This is not a jobs board. With BenchOn, businesses only see what is specifically matched to their company profile. You then approve them to see the full description. You now have greater sourcing privacy by controlling who sees your information and when.
Can I just search through other company's employees?
No, as with assignments, companies only see employee profiles that are released to them by the employing company in relation to a matched assignment. The employee profile must meet the essential criteria of the assignment to be submitted. Protection of Proprietary Information is critical to achieving a collaborative Industry Network.
How do I know that my information is secure after I release it to a supplier?
All companies on the BenchOn platform agree to our standard platform Non-Disclosure Agreement (NDA). This protects the information you upload to the platform and what you receive through the platform. All businesses are bound to only use the information for the purpose for which it was intended. You can also add your own NDA as part of the sign-up process to your portal if you would like extra protection inside your Industry Network.
Need to know more?
Talk to us today for a package that suits your requirements. Book a demo to see the platform in action and choose the best configuration for your needs.