BenchOn Named in '30 Best Small Companies to watch in 2019' by The Silicon Review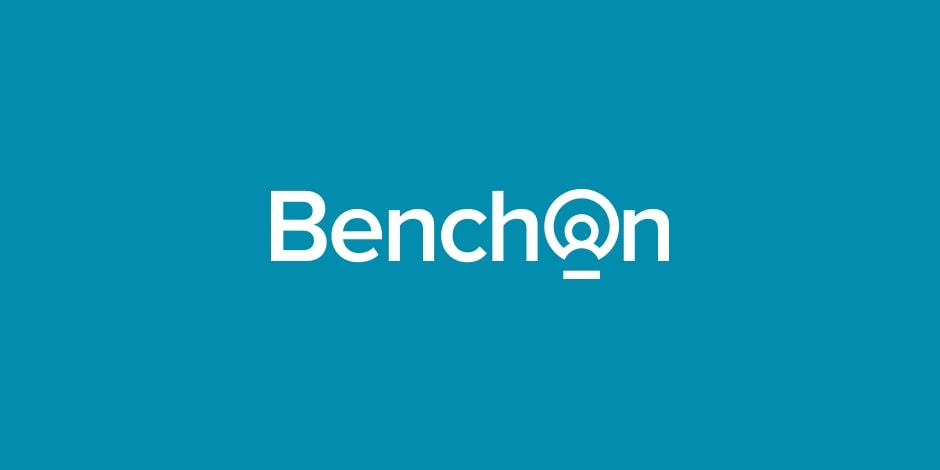 We are very proud here at BenchOn to find that The Silicon Review has named BenchOn in their '30 Best Small Companies to watch in 2019'.
Companies all over the world are starting to see the benefits of utilising the 'borrow/loan' talent management function to their Integrated Talent Management System because the solution was designed to meet a very real problem that companies face every day – the peaks and troughs of the business cycle.
We all inherently know that employees are valuable assets that help drive revenue in the business yet, until now, the only option seemed to be to let go of staff who are on the bench to save money. But the heavy cost of losing a valuable employee, including losing their corporate knowledge, is becoming too high in this competitive age and businesses are naturally looking for an elegant solution.
With the release of our new enterprise features, companies all over the world will be able to reduce their overheads, invest in their staff for the long term and cut their growth risk while simultaneously addressing the skill shortages experienced in most industries to put together the strongest teams for their projects.
Thank you to The Silicon Review for including us and watch out for some big announcements over the next few months! You can view the Silicon Review article here: https://thesiliconreview.com/magazines/putting-companies-workforce-to-work-while-on-bench-benchon/
Subscribe to

our Insights