Stories Behind The Grind Podcast with Aidan Vuocolo featuring BenchOn Co-Founder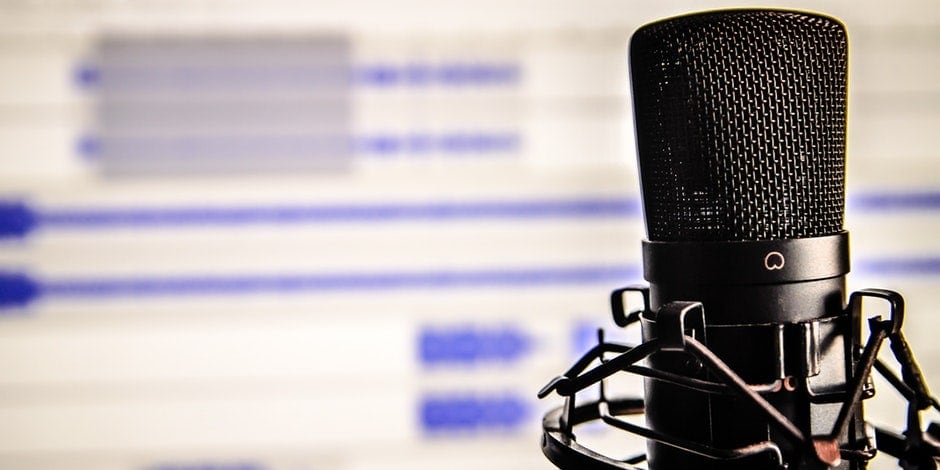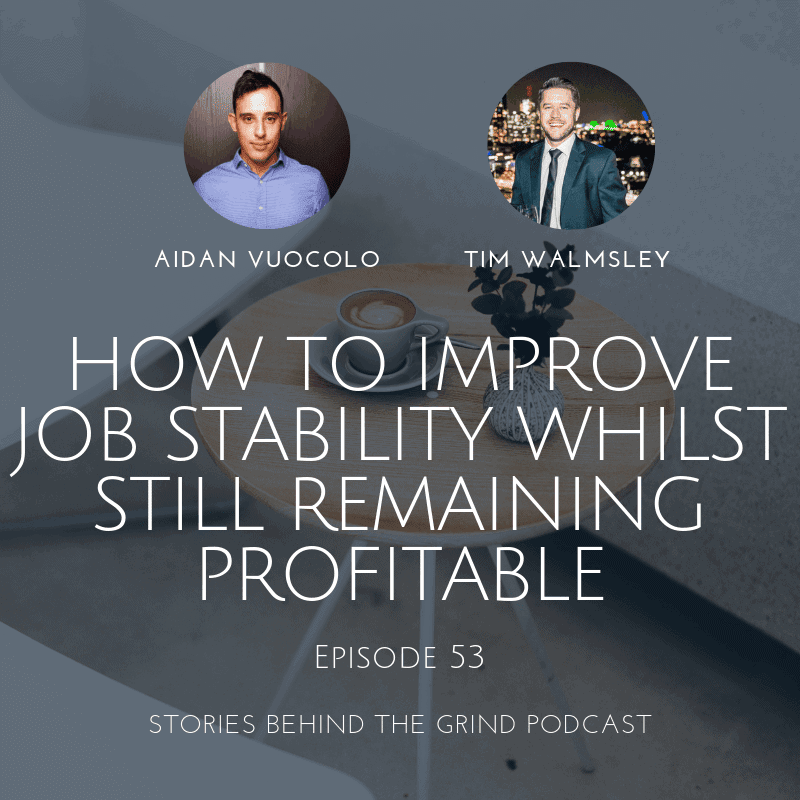 Check out Episode 53 of Stories Behind The Grind Podcast by Aidan Vuocolo with BenchOn Co-Founder Tim Walmsley. This episode discusses How To improve Job Stability Whilst Still Remaining Profitable, with focus on the future of work, lessons learnt from scaling from a startup and managing both the supply and demand sides of a two-sided marketplace.
Stories Behind The Grind is a podcast series by Aidan Vuocolo which aims to share tactical tips for your business to help simplify strategies and scale up impact. Building a community of like-minded founders to enable you to take back control of your business and your journey.
Podcast links:
Apple Podcasts: https://apple.co/2KssYZc
Spotify: https://spoti.fi/2XXxqlv
Google Podcasts: http://bit.ly/31KTqTh
Pocket Casts: http://pca.st/X8k7
Subscribe to

our Insights