The Most Innovative Approaches to Talent Acquisition in Australia Today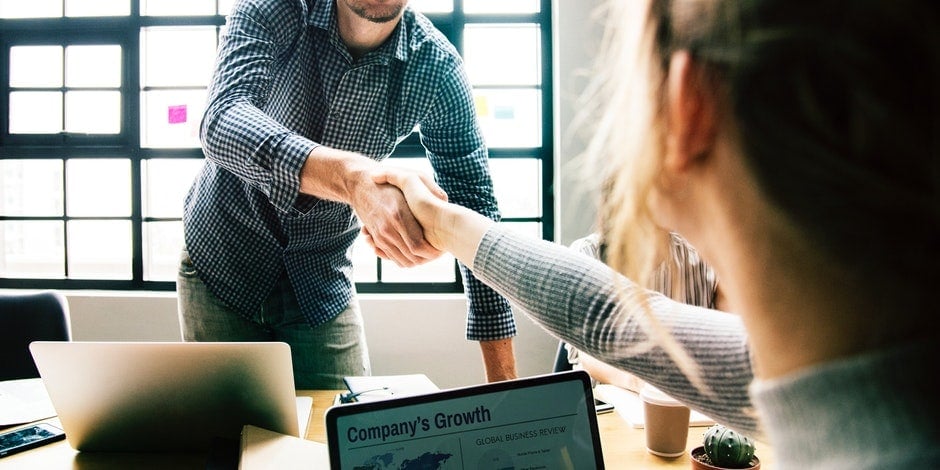 In a world where talent acquisition happens in short content bites on smartphones more often than in newspapers and through recruiting agencies, Australian heavy industry firms have to innovate to keep up. Hiring managers and human resources departments go beyond taking applications. If firms want to compete in an increasingly global marketplace for top talents in engineering, construction, defence, and the mining industry, they need to do something new.
These two organisations solved their recruitment and talent sourcing challenges with pure innovation. The adoption of newer, high-tech methods allowed them to attract potential hires for their staffing needs.
The Australian Defence Industry
More than 97% of recruitment targets for the Army, Navy, and RAAF were met in 2018 and beyond. Although part of this enthusiasm to join the services may stem from national pride, defence groups increasingly turn to innovative approaches to recruit talented individuals. After all, a very small percentage of applicants actually end up with a position there.
While seeking out skilled men and women from across the nation, they also improve productivity and engagement through the Defence Industry Skilling and STEM Strategy. Rather than simply looking for new talent, the Australian government decided to create it. This pushes students to pursue STEM educations with a future focus on joining the military directly, as well as comprehensive retraining programs for existing businesses associated with the defence industry.
Santos Mining Corporation
With news of a considerable discovery of oil & gas at one of their productive wells, the huge firm looks to recruiting for a host of positions. While interested applicants can find information on general job sites and through recruiters, it is the company's own recruitment methods that attract much of the talent. Also, the recruitment experts who utilize the latest innovative techniques with AI and automated data analysis help identify the best applicants across the board.
Santos's focus on attracting talent with induction and vacation programs facilitate a smooth transition from STEM or related education directly into the mining industry. Also, some seasonal, independent positions mimic the growing popularity of the gig economy taking hold globally. These combined with new uses of applicant data within machine learning systems used by recruiters narrow down the pool of hopefuls before the in-house HR department even gets ahold of the list.
In the entire realm of recruitment agencies and job boards in Australia, more interested people than ever before look for heavy industry jobs. People searching for a new position connect with recruiters or contact companies directly for more information. However, more often than not, they find the first contact in thoroughly modern ways that include video-based brand building, social media campaigns, mobile recruitment methods, and even virtual reality.
Whether a candidate is fresh out of school and targeted intern work for the construction or mining industry, or an oil & gas team leader looking for a C-suite position, organisations will recruit them in very different ways from years gone by. Networking, marketing brands to job seekers, and automated data analysis across applicant pools grow more commonplace due to their efficacy at discovering the best person for each position.
Subscribe to

our Insights