Hey Everyone! Free Money!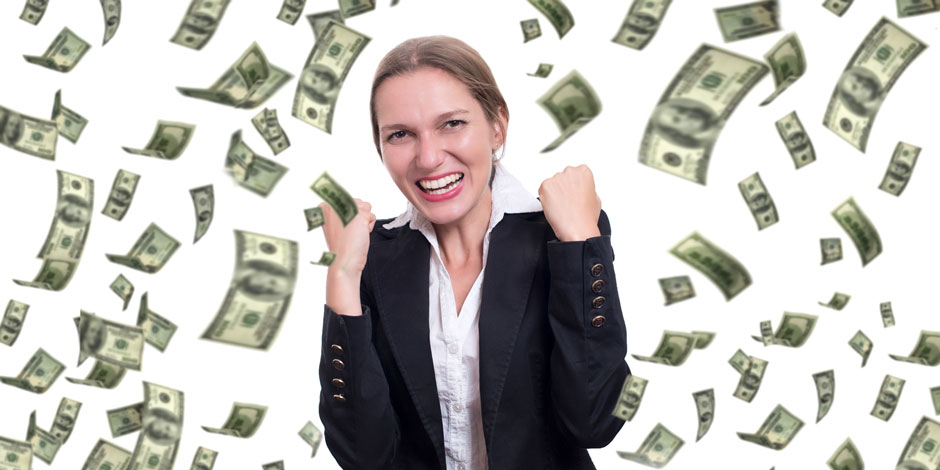 As the band Dire Straits famously wrote "Get your money for nothing and the government to pay for your lawyers/accountants/marketers"….. or something like that.
As a start-up ourselves we understand that small businesses need all the help they can get (especially grants). For those that are unaware, a new grant has been released which will offer Queensland small businesses access to up to $5000 for engaging a consultant, advisor or business coach to help establish or develop the business. Check out the eligibility criteria below and get your free bag of money!
Eligible advice must fall under 1 or more of the following areas:
professional business, tax, computing, legal or financial (accounting) advice
mentoring/coaching
business and strategic planning
market research and marketing strategies, including branding strategies and social media/digital strategies.
Additional eligibility criteria includes:
To find out more or to determine your eligibility, go to https://www.business.qld.gov.au/starting-business/advice-support/grants/entrepreneur-grants.
Good luck everyone!
Written by Katie Walmsley, COO, BenchOn
If you would like to talk to Katie, contact details below:
Subscribe to

our Insights