BenchOn Partners with Disaster Relief Australia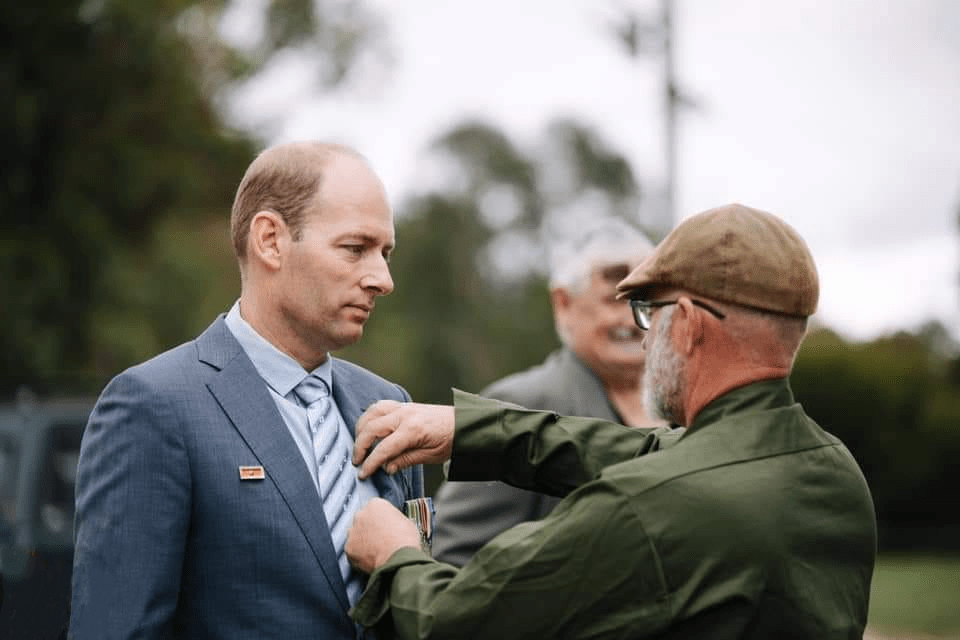 Australian communities ravaged by natural disasters have been given 'unprecedented' access to employees of some of the country's largest businesses through the simple click of a button.
BenchOn has partnered with Disaster Relief Australia (DRA) to launch a world‐first, free platform that matches generous companies with impacted regions.
BenchOn co‐founder Tim Walmsley and his team came up with the idea for the corporate volunteer portal during the catastrophic 2020 bushfires.
"We wanted to do something to help but the only option available to us at the time was donating money," he said.
They adapted BenchOn's existing portal ‐ which digitally connects businesses to meet supply and demand for specialist talent, products and services ‐ to enable companies to volunteer staff to support specific recovery efforts run by DRA.
Walmsley said the volunteer portal was the first of its kind, in that it offers companies the opportunity to allocate staff time to particular causes both in person and online.
"Up until now, corporations wanting to do something directly to help during a disaster had the difficult task of having to find out who to register with and then figure out what exactly it could do," he said. "Now all the organisation has to do is register with DRA through the portal.
"It will be notified when opportunities to volunteer arise, and leaders can talk to staff about their availability to help.
"By streamlining and automating the process, DRA will be able to ensure the people with the most appropriate skills are being sent to the places that need it most."
DRA chief executive officer Geoff Evans said the new portal was a 'game-changer.'
"BenchOn's platform enables us to mobilise corporate volunteer armies quickly and efficiently," he said. "We've seen how appreciative people in regional communities are when those from the city leave their homes to help, so we can't wait to see this on a bigger scale."
The DRA Industry Volunteer Portal will also benefit big business that want an easy way to highlight philanthropic work.
"It's corporate social responsibility in action," Evans said.
BenchOn's platform also contains the option for businesses to be matched to paid contracts, linking commercial success and social responsibility together.
Walmsley said he hoped BenchOn's partnership with DRA would speed up the clean-up process for communities affected by disasters and help increase resiliency.
"There are so many communities that are still struggling from the bushfires, storms, let alone those hit by the recent Victorian earthquake," he said.
Walmsley, a former Army Major who served in Iraq and Afghanistan, said he was drawn to DRA because of its work with veterans.
"DRA provides purpose after service for veterans transitioning out of the defence force by deploying them to regions where their unique skills and experiences can be utilised," he said. "We're on a mission to help them become the predominant volunteer organisation in Australasia."
Any corporation can join for free at dra.benchon.com or get more information at www.benchon.com
Originally published by Australian Defence Magazine here.
Subscribe to

our Insights