Serco Engages Veteran-owned BenchOn to support Australian Industry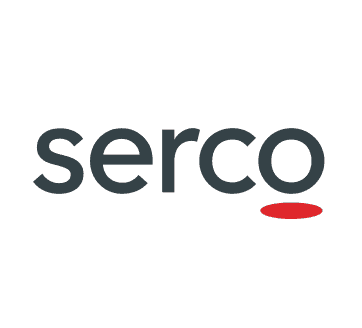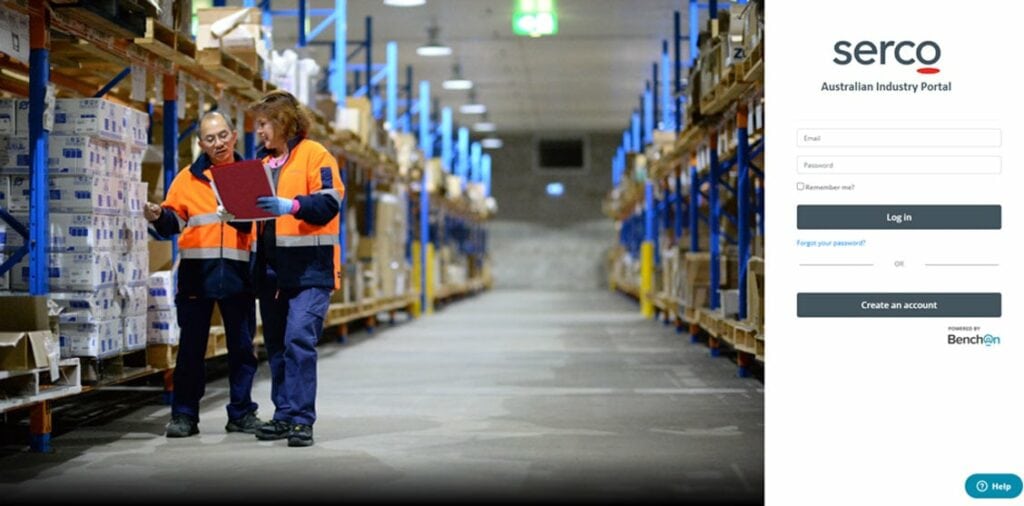 Seeking to maximise opportunities for Australian industry in the delivery of existing contracts and pursuits, Serco will utilise BenchOn's automated supplier matching technology to link Australian businesses to opportunities in our Supply Chain, highlighting robust Australian Industry Capability (AIC) across our contracts.
Serco Defence Managing Director Clint Thomas, AM, CSC said the collaboration with BenchOn allowed Serco to connect more effectively with local expertise, creating a more streamlined procurement process with an emphasis on Australian Industry.
"As a national employer, Serco has operations in every state and territory, allowing the company to draw from a diverse community of suppliers across the nation, supporting a myriad of differing product lines and people centric delivery tasks," Mr Thomas said.
"Working with local industry is vital to our Australian operations, the delivery of world-class services to our customers, and responding to Australia's defence capability needs.
"In addition to enabling Australian suppliers to express interest in joining our supply chain, engaging organisations like BenchOn is a key outcome of our Veteran Support Strategy – something that is extremely important to me as a former serviceman and to Serco as an organisation.
"We value the unique skills and experience that our veteran community possess and as a leading member of the Industry Advisory Committee (IAC) on Veterans' Employment, supporting veteran-owned organisations is a natural evolution for Serco.
"Serco understands the core role of industry in delivering ADF Capability and the BenchOn portal will allow us to harness the full potential of Australian Industry, bringing local expertise to the forefront of our operations," Mr Thomas said
CEO of BenchOn Tim Walmsley said, "Partnering with a leading brand such as Serco is a huge step towards our goal to make Australian industry connected, resilient and agile. The Serco Australian Industry Portal (AIP) will provide direct access for Australian businesses looking to work with Serco on their various programs while also connecting all businesses in the Serco supply chain to each other for greater opportunity and collaboration."
"The live Business Intelligence dashboard is also an evolutionary step towards better AIC reporting and decision-making. Understanding, in real time, the depth of local industry capability, their local industry spend by business category and more will not only de-risk future Serco programs, but also promote greater local content and participation.
"We are excited to be working with Serco and look forward to seeing the benefits this portal will create not only for Defence, but all complementary industries that Serco works with," Mr Walmsley said.
Interested suppliers can register for free at serco.benchon.com and current BenchOn users can quickly link their profiles to Serco by signing into the Portal with their current login.
Subscribe to

our Insights