At the major Australian Maritime conference, Indo Pacific 23, held 7-9 November 23, BenchOn officially launched it's 'Defence Industry Vision 2030'. A vision for how Defence, Industry and Academia can seamlessly come together to provide Defence the data insights it needs to make the best capability and funding decisions, but to also link the people, products and services in our sovereign industry together to create concentrated industry capability to meet the expected, yet unknown demand.

This year at the Indo Pacific Conference 23, in conjunction with our friends at Hays and Michael Fairweather & Associates, BenchOn is running events to…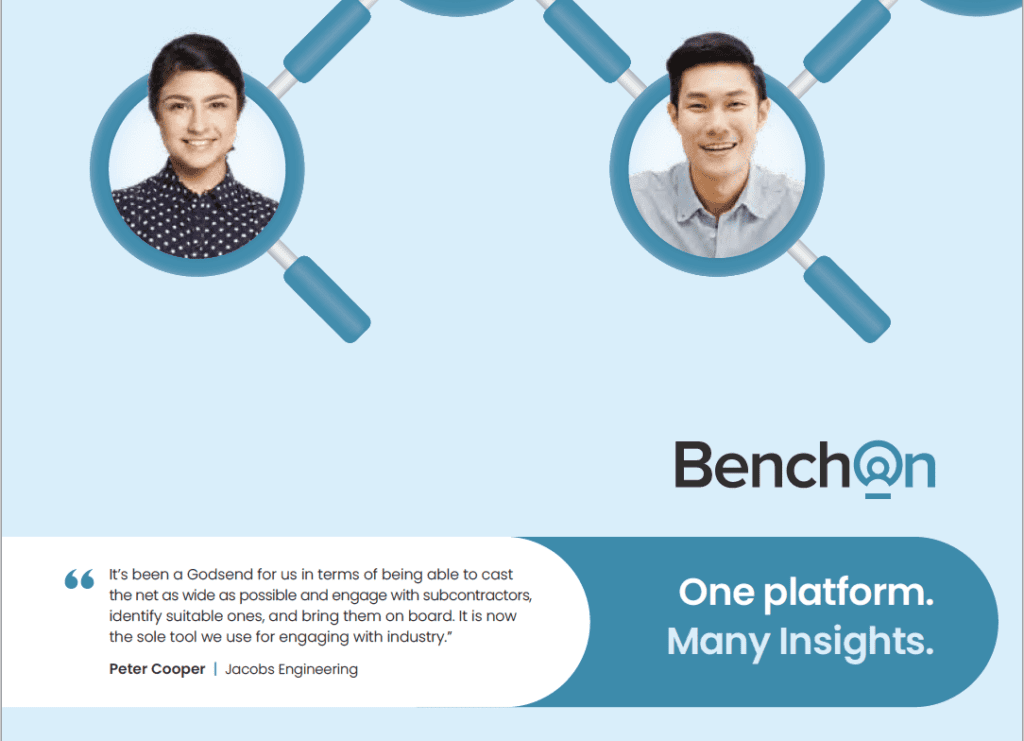 BenchOn is a portal that helps you better utilise your existing resources, and plan for what you'll need in the future. Whether you're:
– Deploying an underutilised workforce,
-Wrangling a complex supply chain, or
-Streamlining multiple supplier panels,
BenchOn is the only portal that securely provides insight into your gaps and helps you plan for a competitive future.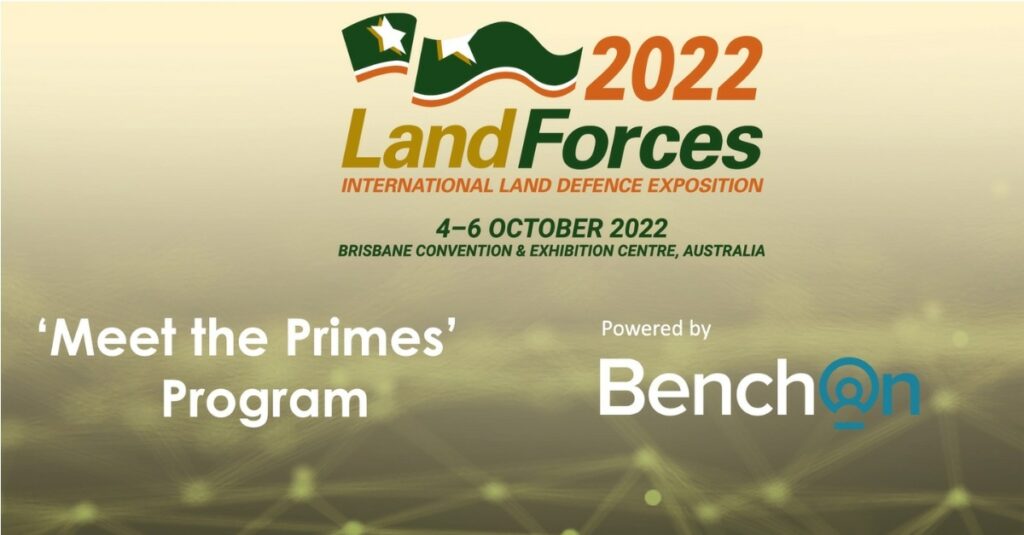 BenchOn will be run a free 'Meet the Primes' program at LAND FORCES 2022, to link Australian small businesses with Defence Primes and kickstart mutually beneficial relationships to strengthen sovereign capability.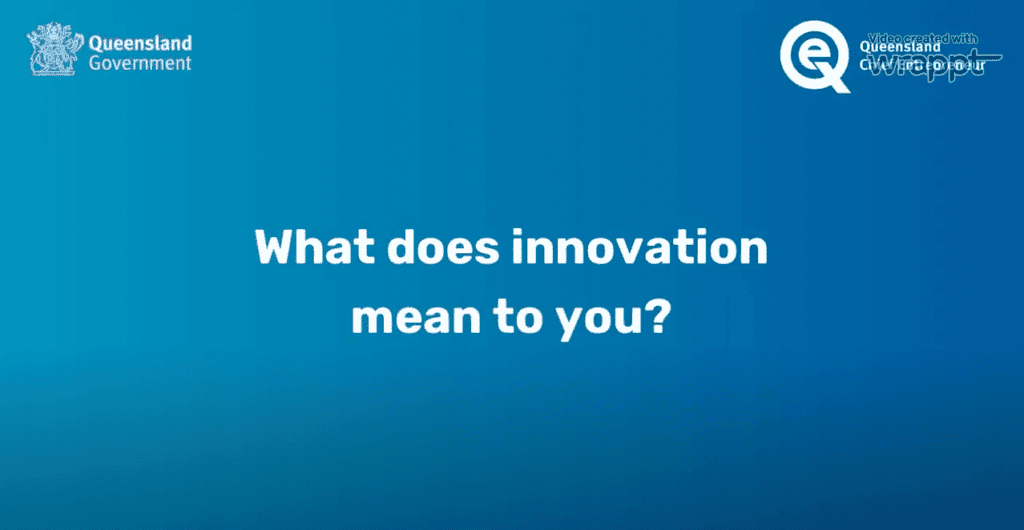 BenchOn is very excited to be a part of the Queensland Chief Entrepreneur's 222 Program this year! Our CEO, Tim Walmsley, was interviewed at the…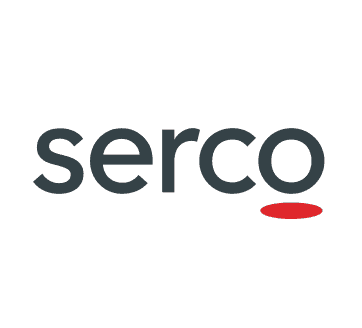 Seeking to maximise opportunities for Australian industry in the delivery of existing contracts and pursuits, Serco will utilise BenchOn's automated supplier matching technology to link Australian businesses to opportunities in our Supply Chain, highlighting robust Australian Industry Capability (AIC) across our contracts.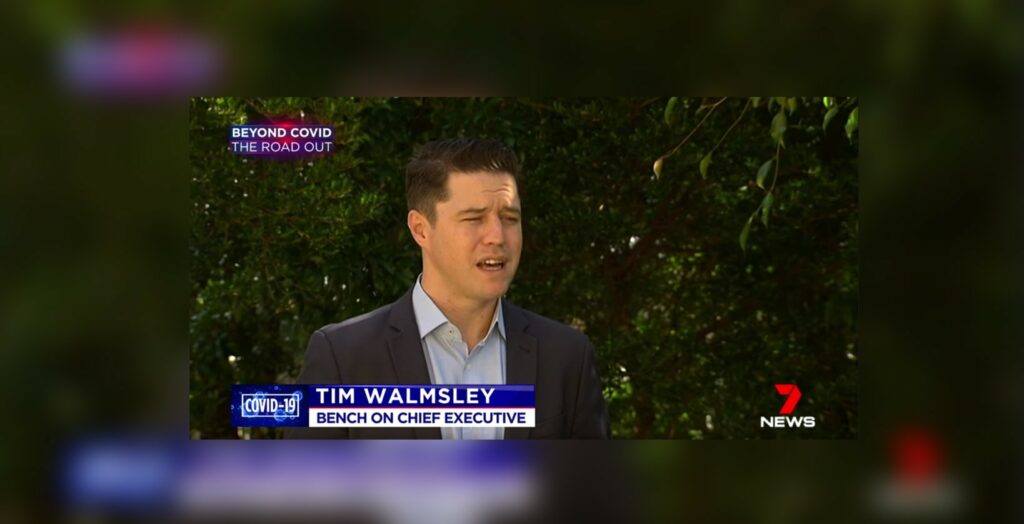 BenchOn CEO, Tim Walmsley, is interviewed by Seven News on how the Business Talent Sharing platform is supporting businesses in keeping their staff during COVID-19.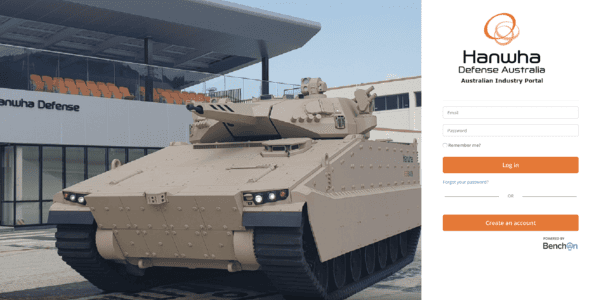 Brisbane, 11 March 2020. As industry continues to deliberate on issues such as how best to ensure small to medium businesses get their fair share…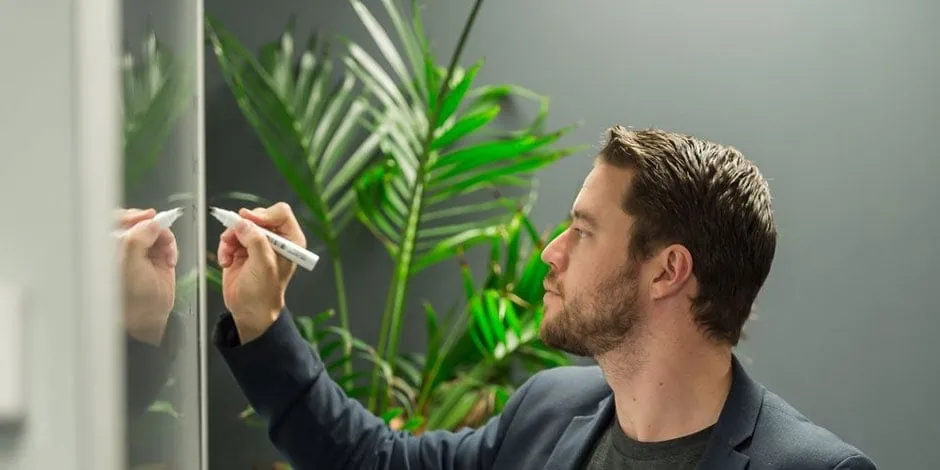 Here at BenchOn, we also practice what we preach. We found ourselves in a situation where we needed to hire two new specialist staff quickly,…