The Australian economy is facing unprecedented stress due to the COVID-19 Pandemic. In this uncertain and disruptive time, there has never been a greater need for collaboration by sharing staff to manage these unpredictable troughs and spikes. BenchOn has the tool to allocate labour resources swiftly across this turbulent landscape and in so doing, reduce company closures and prevent large increases in unemployment.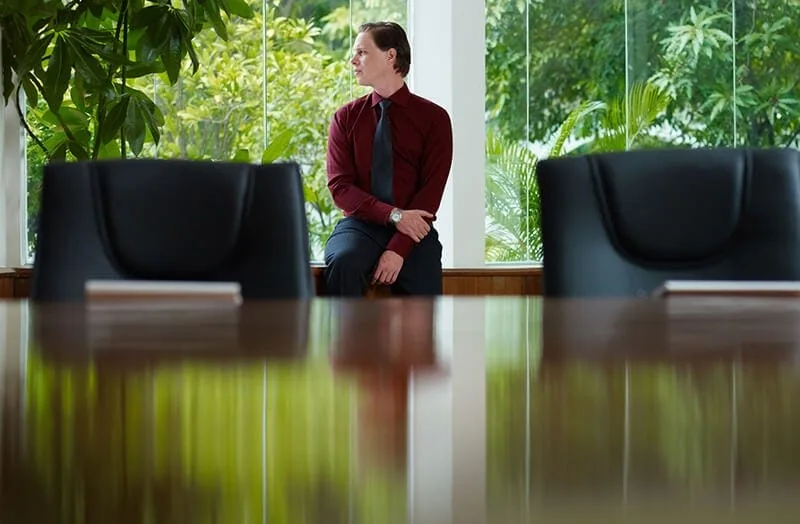 Business Collaboration can build the resilience to weather this economic crisis.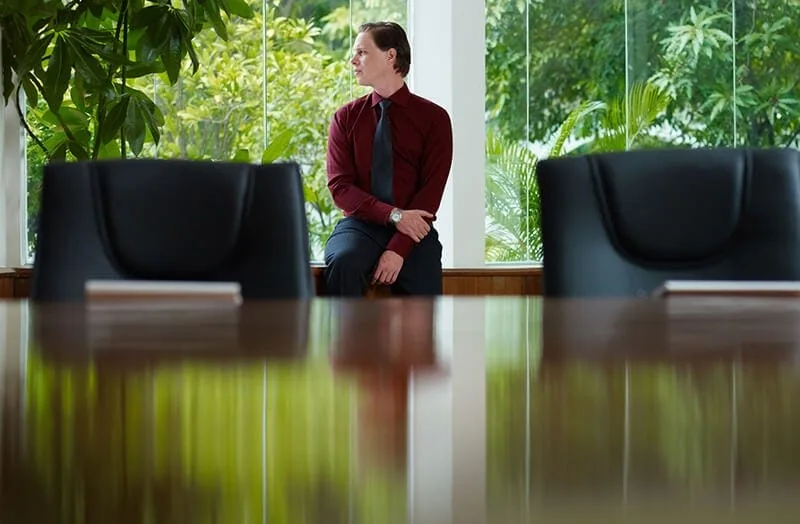 BenchOn is the world's first Business Talent Sharing Platform that matches the demand from companies seeking specialist support, to the companies that have the spare capacity in their workforce to meet this need. This platform is uniquely suited to Australia's current economic climate, since it offers a tool of stability to Australia's employment landscape that is currently so urgently required.
BenchOn is a veteran owned, Australian company that is currently supporting over 1000 businesses across Australia. Over the last 3 years it has processed over $100m worth of contracts across ten industries and successfully matched contracts at a commercial value of over $31,500,000.00.
The Solution
We're here to help. BenchOn has an automated platform that will facilitate Business Talent Sharing for your business to proactively prevent loss of stafff during this COVID-19 Pandemic, as well as fill all of your support requirements if you are experiencing increased demand.

Surge Support
Access available staff from other industries in order to support your surge requirements.
Can be either geographically located, remote access or skill specific.
Ensure your work packages go to the Australian Businesses that really need this support to help them break through this downturn.

Bulk Staff Redeployment
Break down industry boundaries to ensure your staff are redeployed where they are needed in different industries experiencing surge demand.
BenchOn will set up as many bulk contracts as possible to ensure that you minimise your contract administration and ensure this is a light touch service.
Speak to us about the larger corporates in Australia that are currently working with us.

Skills Based Matching
The BenchOn platform will automatically match your contract support requirements to the Australian Businesses that are best suited to support.
Find the hidden talent inside the best companies to provide the highest quality of support to meet your specific requirements.
Whether it's one position or 1000, BenchOn will do it for you.
Benefits
This Business Talent Sharing Platform is central to smoothing the economic peaks and troughs that are threatening thousands of Australian companies. Key benefits include:

For your organisation:
Automatic linking to additional contract opportunities both locally and remote.
Corporate knowledge retention and prevention of further job losses.
Access to the best talent hidden in the best businesses across the country.
Corporate reputation remains intact as you support employees.
Helps support full salary retention with new revenue source.
Faster recovery and skill sustainment.

For your staff:
Maintain all leave, benefits and tenure at your organisation.
Development of new skills and networks.
Maintain job stability and allow for some certainty throughout.
Contact
At BenchOn, we are dedicated to creating a solution for your business needs.