How to Triumph Over Contemporary Issues of Talent Acquisition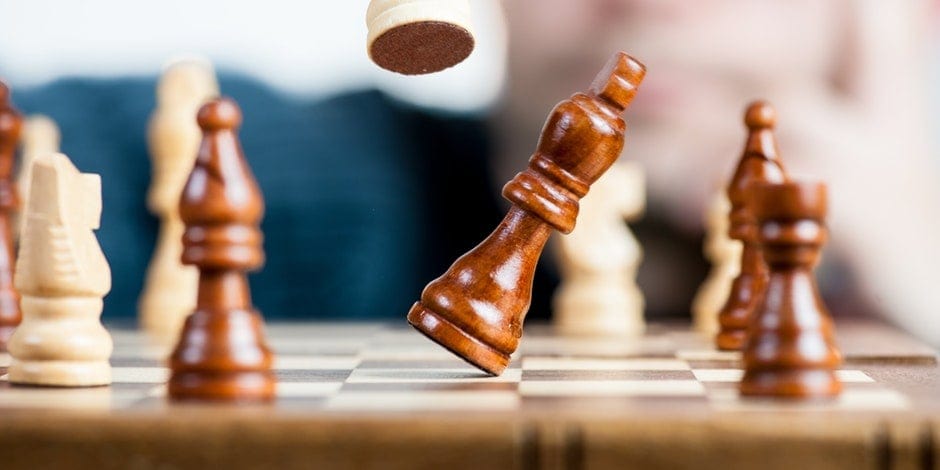 Across heavy industries such as construction and mining in Australia, the bulk of talent acquisition and staffing changes occur from within an organisation. However, with advancements in operations and systems, recruitment needs to look outward in new and innovative ways. Gone are the days of placing an advertisement and waiting for the applications to role in. Contemporary issues of talent sourcing need a different approach.
Access to the Modern Job Seeker
The recruitment radar has not blipped on newspapers in years. Walk-ins and sit-downs with hiring managers are passé. With 79% of candidates using social media to search for new positions, companies need to position their offers correctly for the most attention. This pertains to all levels of recruitment from middle managers to C-suite leaders across industries.
As new innovations in technology take hold of everything from the defence departments to the oil & gas sector, the search for qualified and talented applicants moves outside of Australia and onto the global stage.
Take Control From Recruitment Agencies and Third-Party Sources
In the past, more firms turned to outside recruitment specialists to find new potential hires. While the industry continues to grow, it represents only 15% of filled job openings. When your engineering firm looks for a new director of operations or your mining industry company needs to fill managerial positions to boost productivity, stop looking at third-party assistance to attract the right talent.
In-house efforts to attract applicants depend on making the job opening and organisation as attractive as possible to people looking for a higher-powered or higher salary job. Instead of simply sitting there and waiting for people to eagerly approach your HR department or hiring managers, firms must court talent just as they would market their own products or services to their target sales audience. This type of talent relationship management can attract higher quality hires from farther afield than normal recruiting methods.
Analytics and AI Power Hiring Decisions
Social media and mobile recruitment apps are not the only innovation ideas hitting the heavy industry talent acquisition sector. Data is king in this new high-tech world. For engineering, mining, and oil & gas industry companies, they undoubtedly already see this shift in their day-to-day operations and future planning.
The same systems that automate data analysis and use artificial intelligence to predict outcomes can influence buying decisions. Up to 71% of companies deem it important, but the percentage of those who think they have enough to use intelligently falls far short. New methods for hiring skilled leaders will continue to push to the forefront of hiring practices.
Like many other industries across Australia, sectors in mining, oil & gas, engineering, and more must shift their focus from older methods of finding new talent. Instead of a focus on in-house shifting of HR managers and C-suite promotions, recruitment from outside and around the world increases. Access, data, analytics, and new innovations fuel talent acquisition problems these days. Companies can face and triumph over the challenges if they rise above tired methods and embrace change.
Subscribe to

our Insights